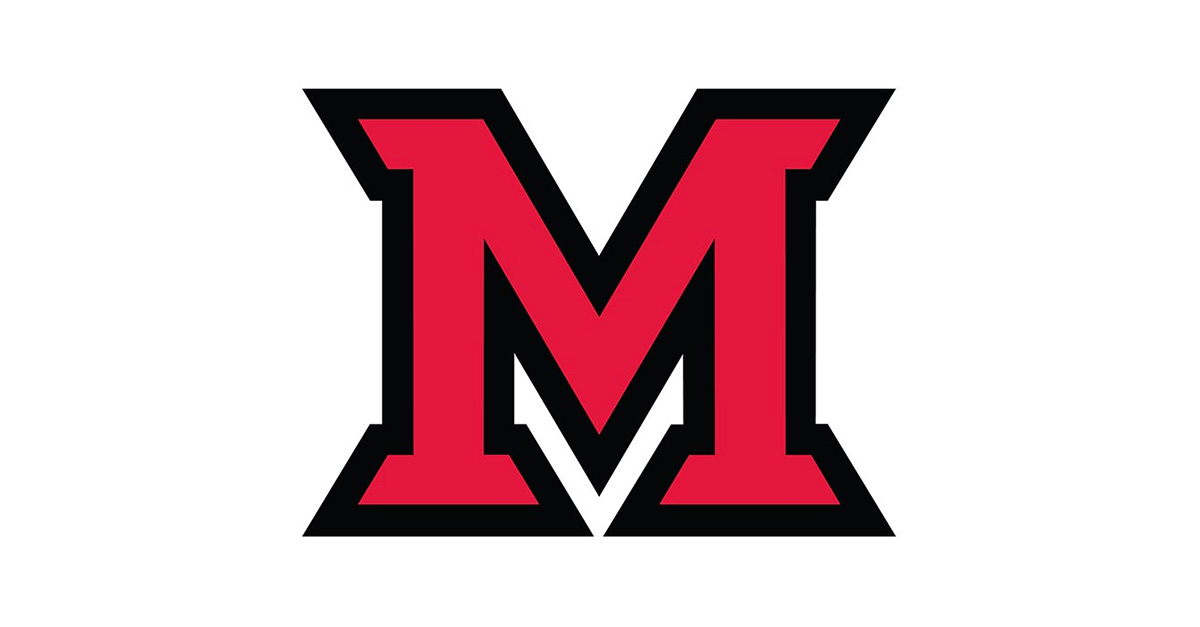 Oct 01, 2015
Amy Summerville, Jennifer Blue and Brian Kirkmeyer awarded NSF grant to boost student success in STEM fields
Amy Summerville

by Jason Barone, College of Arts and Science
Three Miami faculty have received a multiyear award from the National Science Foundation (NSF) to conduct research on student performance in a pre-engineering course. Worth more than $360,000, the grant will help them create a social cognitive intervention to determine strategies for student self-improvement in engineering and other STEM fields.
Amy Summerville, associate professor of psychology, is the principal investigator for the grant, "Preliminary investigation of a social cognitive intervention in early courses." Her co-investigators are Jennifer Blue, associate professor of physics, and Brian Kirkmeyer, the Karen Buchwald Wright Assistant Dean for Student Success.


Jennifer Blue
"Our intervention approach will focus on student self-reflection, asking them to consider 'what might have been' in order to help them develop their skills to succeed as engineering majors," Summerville said. "We're hoping this will enable us to create a new tool that engineering instructors can use to improve their students' performance."

The funding period for the NSF grant began this September and is estimated to continue through August 2019. The three researchers plan to introduce workshops and symposia to train educators in the intervention approach at universities nationwide, with the ultimate goal of impacting STEM inclusion in K-12 curriculums.


Brian Kirkmeyer
"As someone who works directly with engineering students, I believe our new intervention can have a deep and positive impact on engineering and overall STEM education," said Kirkmeyer. "Students need to adapt to new challenges, in and outside the classroom, and that includes their participation in research."

Noting the enthusiastic collaborative support from both the College of Arts and Science and the College of Engineering and Computing, Summerville said that the grant will serve as an exciting avenue for interdisciplinary research at Miami.

"This grant offers the opportunity both to build the basic science in psychology addressing how individuals learn from their mistakes and to improve outcomes for students in the sciences," she added.