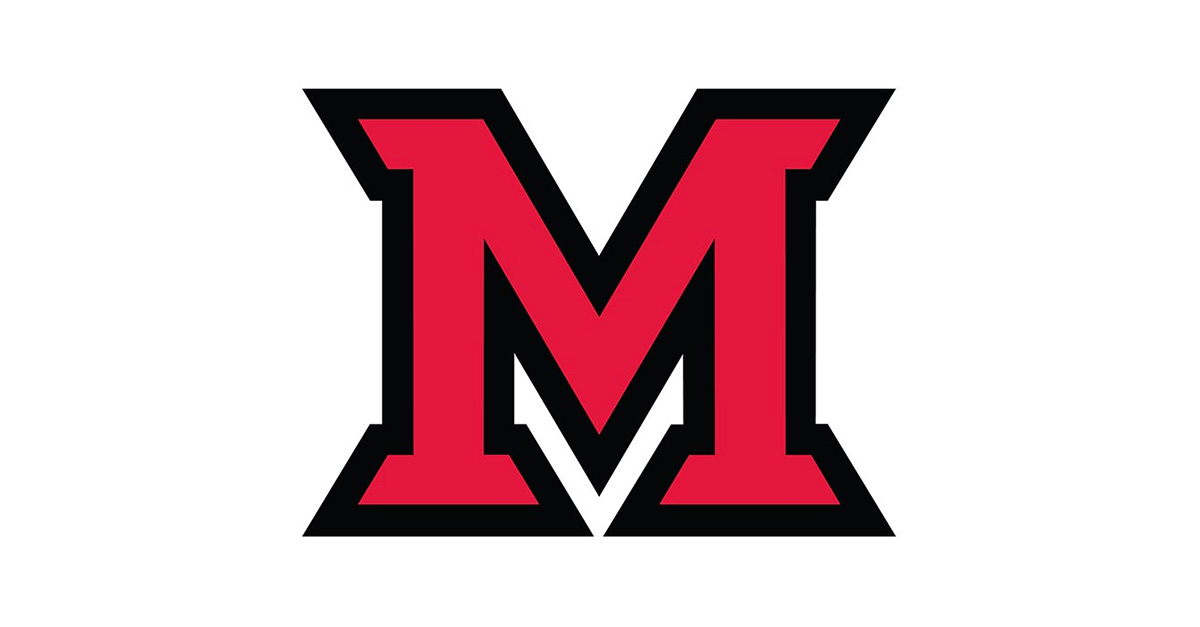 Oct 07, 2015
Are charter schools responding to parent dissatisfaction?
by Carole Johnson, university news and communications
With charter school legislation in debate this week in Ohio, Miami University faculty member Andrew Saultz' recent study reviewing the supply side of charter schools reveals some interesting findings about where new charter schools locate.
Saultz is the principal investigator for "Exploring The Supply Side: Factors Related to Charter School Openings in NYC," which explores the theory that parent dissatisfaction is a driver for where new charter schools will locate. The study was published in the August Journal of School Choice.
Overall, Saultz and his colleagues determined that the traditional belief that "schools will spring up where dissatisfaction is high," is not supported by the findings in this study.
Saultz, along with co-authors Dan Fitzpatrick and Rebecca Jacobsen, both of Michigan State University, argue other variables do lead to decisions of where and how many charter schools are built. Factors correlated with new charter location include lower levels of academic achievement in existing schools and a higher percentage of students living in poverty.
Saultz, an assistant professor of educational leadership at Miami, and his colleagues chose to study New York City schools.
Using geographic information system (GIS) mapping, the authors plotted locations of charter school openings between 2010 and 2012 in New York City using data from the school district and the U.S. Census.
"New York's large and growing charter school sector makes it possible to track patterns. In addition, the New York City school district surveys their parents annually on satisfaction," Saultz said.
The team ran statistical correlations to determine whether placement of charter schools fit the assumed supply/demand economic model—unhappy parents = new charter schools.
Their findings: Low parental satisfaction in general did not determine placement of charter schools. Researchers discovered that the majority of new schools opened in a stretch of western Manhattan where satisfaction varied substantially.
"What is surprising is that the charter school companies do not appear to be responding specifically to parent satisfaction," Saultz said.
The data show no new charter schools or even existing charter schools located in areas of New York City where parent satisfaction was very low. Poverty rates also were not "a central factor in decision-making," according to the study's findings. In addition, the mapping analysis does not support the theory that schools would locate in areas with high youth population.
The findings point only to low-achieving performance data as the basis for developing new charter schools in New York City. This emphasis on academic achievement lessens the significance of parental satisfaction.
"Understanding where new charter schools locate is important because policymakers are using school choice as a policy lever to improve school performance and ensure the availability of high-quality schools for all communities," write the researchers.
For additional questions, contact Andrew Saultz at saultzam@miamioh.edu.