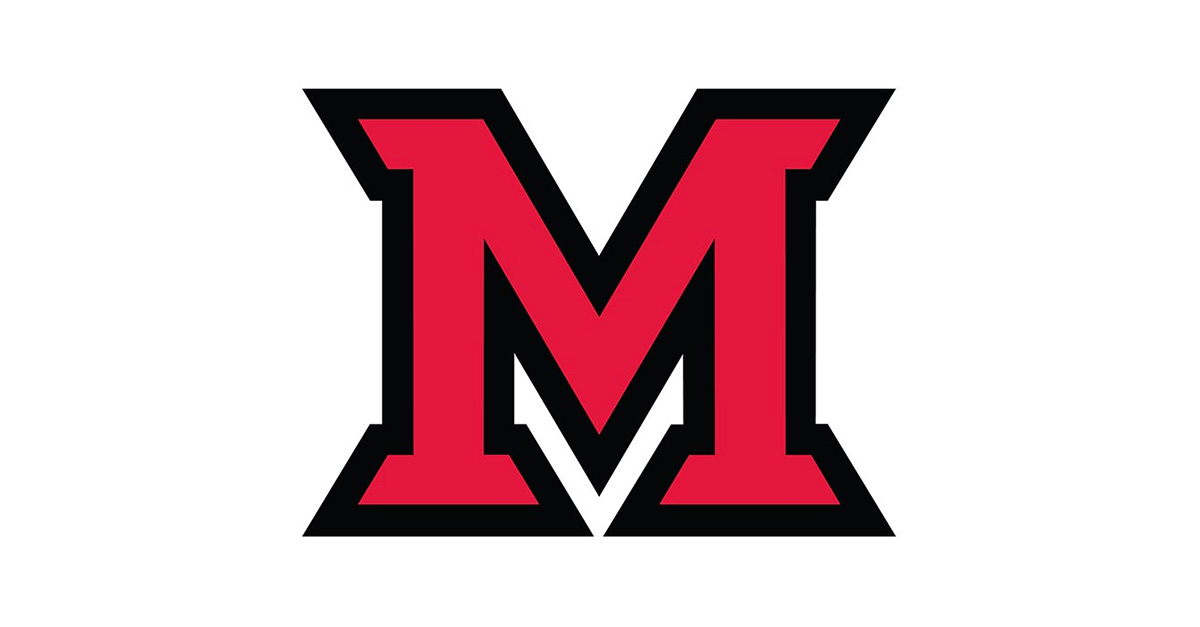 Nov 05, 2015
Award-winning study finds transgender voice in "The Little Mermaid"
Bren Ortega Murphy, president of the Organization for the Study of Communication, Language, and Gender, presented Leland Spencer with his award at the association's annual meeting held at Western Kentucky University.
by Carole Johnson, university news and communications
Miami University assistant professor Leland Spencer argues that Hans Christian Andersen's The Little Mermaid is not simply about forbidden love. Instead, the narrative depicts the character's struggles with her own identity performance - mermaid or human.
Spencer argues that by viewing the story through the rhetorical lens of transgender identification, the main character's experiences are similar to those faced by people who wrestle with their gender identity.
For this new look into an old narrative, Spencer recently received the Anita Taylor Outstanding Published Article Award from the Organization for the Study of Communication, Language, and Gender.
"I'm thrilled to receive this award and for the supportive feedback about the article from scholars and students around the country. Faculty members are using the article in courses about gender and communication, narrative theory, and media criticism," Spencer said.
The national award recognized his article, "Performing Transgender Identity in The Little Mermaid: From Andersen to Disney," published January 2014 in the peer-reviewed journal Communication Studies. (Communication Studies and the article are available online through Miami University Libraries.)
Spencer analyzed both the 1837 Andersen story and the 1989 Disney animated movie by Ron Clements and John Musker.
"Neither of these stories is commonly understood as a story about the performance of transgender identity," he writes in the study. And yet, he believes "the job of a critic is to make an argument for how a text can be understood … " and to look for "possibilities rather than certainty."
Spencer, who teaches at Miami University Hamilton, is in the department of integrative studies and affiliate faculty in the department of media, journalism and film and the women's, gender and sexuality studies program.  He narrowed his focus to transgender criticism because he saw the main character's experiences mirroring those of transgender people.
Spencer explores parallels between the main character's identification as a human and the coming out narratives of transgender individuals.
"In both the transgender identity development and the mermaid stories, themes of mind-body dissonance, familial tension, and self-censorship are evident," he said.