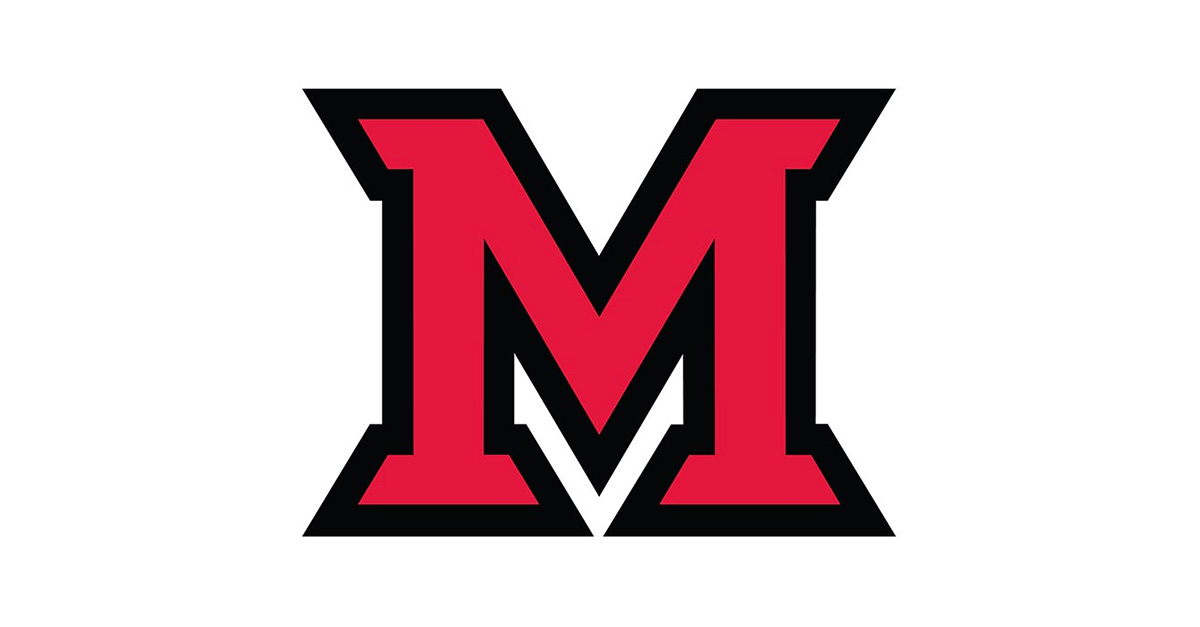 Nov 12, 2015
Paul Urayama receives 2015 CAS Distinguished Educator Award
By Jason Barone, College of Arts and Science, and Susan Meikle, university news and communications
Paul Urayama
Paul Urayama, associate professor of physics, has been selected to receive the 2015 College of Arts and Science Distinguished Educator Award.
He will be recognized at 4 p.m. Wednesday, Nov. 18, in 319 Kreger Hall, after which he will present "From Biomolecular Folding to Cellular Metabolic Sensing: A Journey of Student-driven Biophysical Research."
"Paul is dedicated to giving his students the best experience they can have in learning physics in the classroom as well as the laboratory," Herbert Jaeger, chair and professor of physics, said. "Many of his students are co-authors on peer-reviewed journal articles about his research, so he takes student mentoring very seriously."

Urayama is currently the adviser for three master's degree students and has advised more than 10 others. Master's graduates have continued onto doctoral programs in physics, biophysics and medical physics, or have found employment in industry.
He has also provided intensive one-on-one mentorship to 56 undergraduate research students from a wide array of majors — including bioengineering, zoology, mathematics, microbiology, exercise science, and even Spanish, among others.  Many are also premedical studies co-majors.

Urayama was mentor to 2014 Undergraduate Summer Scholar Art Oliva (left) on research to help understand the effects of high pressure on cellular metabolism. Oliva graduated in May 2015 with a major in microbiology and is currently attending medical school at Ohio University (photo by Jeff Sabo).
"Seventeen of these undergraduate student researchers have written successful Undergraduate Summer Scholar (USS) proposals," Samir Bali, professor of physics, said. "Six of them started research with Dr. Urayama as freshmen through the First-Year Research Experience (FYRE) program."
The benefits of this process for undergraduate students are immeasurable, Urayama said, adding, "frankly, faculty benefit by continually having to hone and discuss issues from a student's perspective. Some students have become so proficient, I find myself learning from them."
Renée Baernstein, associate dean of Arts and Science and professor of history (and a 2013 recipient of the CAS Distinguished Educator Award), said "There is no question that Dr. Urayama has made a tremendous impact on his students as they move on to become successful scientists and citizens as well."
By honoring him with this award, we hope to inspire other Miami faculty to follow Dr. Urayama's example in their own classrooms and labs."
Baernstein added, "Professors like Dr. Urayama create our culture of strong teaching. They are why Miami continues to be recognized for its strong commitment to undergraduate teaching by U.S. News and World Report, which ranks us as the number 2 public university in the country in this regard." 
The pendulum in Kreger Hall, home of the physics department. About 70 percent of physics majors engage in undergraduate research. 
Urayama received his doctorate from Princeton University in 2001. He was a research associate at Dartmouth College and a research fellow at the University of Michigan before joining Miami in 2003.
He has been a nominee for the Effective Educator and the Outstanding Professor awards and has twice received the physics department's Outstanding Faculty Award for Excellence in Teaching,
The CAS Distinguished Educator Award will also be presented to Neringa Klumbyte, associate professor of anthropology, in February 2016.
The Miami community is welcome to attend Urayama's lecture, in which he will discuss how he involves all his students, both undergraduates and graduates alike, in the entire research process — from the brainstorming stage to publication of the findings.