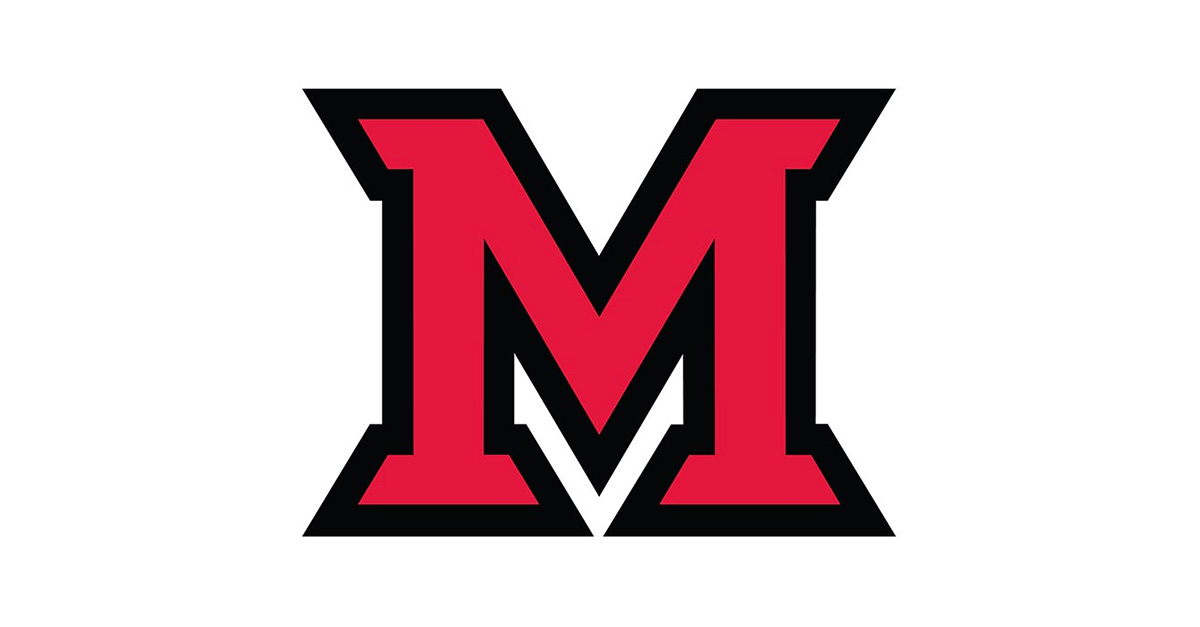 Feb 02, 2016
Miami University researcher assesses Zika virus threat to U.S.
By Margo Kissell, university news and communications
Dhananjai Rao
"There is currently only a low risk the Zika virus will become a major problem in the United States or Canada," a Miami University researcher said.

Dhananjai "DJ" Rao's initial Zika computer model forecast for several countries in South America has been submitted to a government agency working on this for its use.

Rao, an assistant professor in the department of computer science and software engineering, has been working on Zika forecasting since he submitted his initial forecast to government agencies on Dec. 10.
Last May, Rao won $10,000 for his computer model forecasting another mosquito-borne virus called Chikungunya (pronounced chik-en-gun-ye). He was among 11 teams or individuals recognized in the challenge organized by the Department of Defense's Defense Advanced Research Projects Agency, which held the event to accelerate the development of new infectious disease forecasting methods.
Map shows where the Zika virus threat is most prominent. (Source: Centers for Disease Control and Prevention)
Rao also was invited to a September meeting of the White House Office of Science and Technology Policy (OSTP) to discuss forecasting methods for Dengue fever, another mosquito-borne illness.

The World Health Organization — which said the Zika virus is "spreading explosively" in the Americas — this week declared an international emergency.

Experts believe the virus may be linked to cases of microcephaly, which causes babies to be born with abnormally small heads and neurological disorders.

Rao is working with the Pan American Health Organization to obtain data on Chikungunya and using it for forecasting the spread of Zika virus. His forecasts also include other factors such as travel, weather, population (both human and mosquitoes) and socioeconomic conditions.