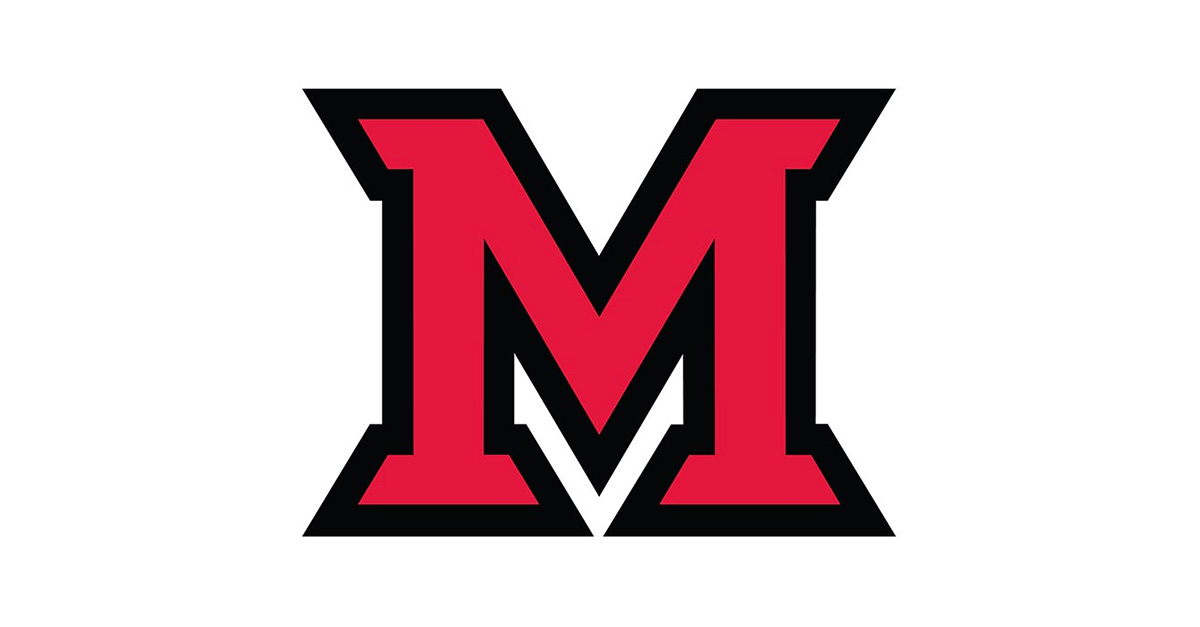 Jun 17, 2016
Miami among top producers of Fortune 500 CEOs
Beyond Fortune 500 companies, Miami boasts corporate and agency leaders both with business and non-business degrees.
Money magazine asked, "What sort of education does it take to climb to the top of America's largest companies?" The answer: The sort of well-rounded education Miami University provides.
Miami made Money's Top 10 list for CEOs of Fortune 500 companies – and the magazine points out that Miami is the only school in the top 10 with two female Fortune 500 CEOs to its credit. 
The magazine analyzed the recently released Fortune 500 list of companies representing two-thirds of the U.S. gross domestic product. 
They created a list of the top 10 schools with the most alumni in the Fortune 500's top seat, ordering the list by the number of undergraduate degrees each school confers.
The editors found elite schools in the mix, but also liberal arts schools and public universities. Miami is both — a public, liberal arts university.
The editors write, "You might be surprised that just as many Fortune 500 CEOs went to this small Midwestern liberal arts school as such big-name schools as MIT, Yale, and Vanderbilt. But Miami U's alumni and current students aren't. They say the university offers a rigorous liberal arts curriculum that prepares its students for all kinds of challenges. Miami is also the only school in the top 10 with more than one female CEO to its credit."
Money lists these Miami graduates who lead Fortune 500 companies:
Beyond Fortune 500 companies, Miami boasts corporate and agency leaders both with business and non-business degrees.
A sampling of Farmer School of Business grads who are corporate leaders:
Mitch Barns - Nielsen
David Dauch - American Axle
Scott Farmer - Cintas
Michelle Imler - JPMorgan Chase
Brian Niccol –Taco Bell
Jeff Osterfeld - Penn Station East Coast Subs
Scott White - New Avon
A sampling of CEOs, COOs and VPs from Miami's College of Arts and Science:
Adam Bain, COO of Twitter, majored in English: journalism
Marne Levine, Instagram COO, majored in communication and political science
Scott Glaser, VP-CFO at Lane Bryant, majored in economics and French
Dana Paris, CMO of Vogue International, majored in psychology
David Dafoe, president and CEO of Flavorman, majored in zoology
Rebecca Messina, senior VP of marketing at Coca-Cola, majored in Spanish and minored in Italian
Miami's emphasis on a liberal education provides a broadened context for exploring social, academic, political and professional choices. It is designed to help students understand and creatively transform human culture and society. Students learn to ask questions, examine assumptions, exchange views with others and become better global citizens.