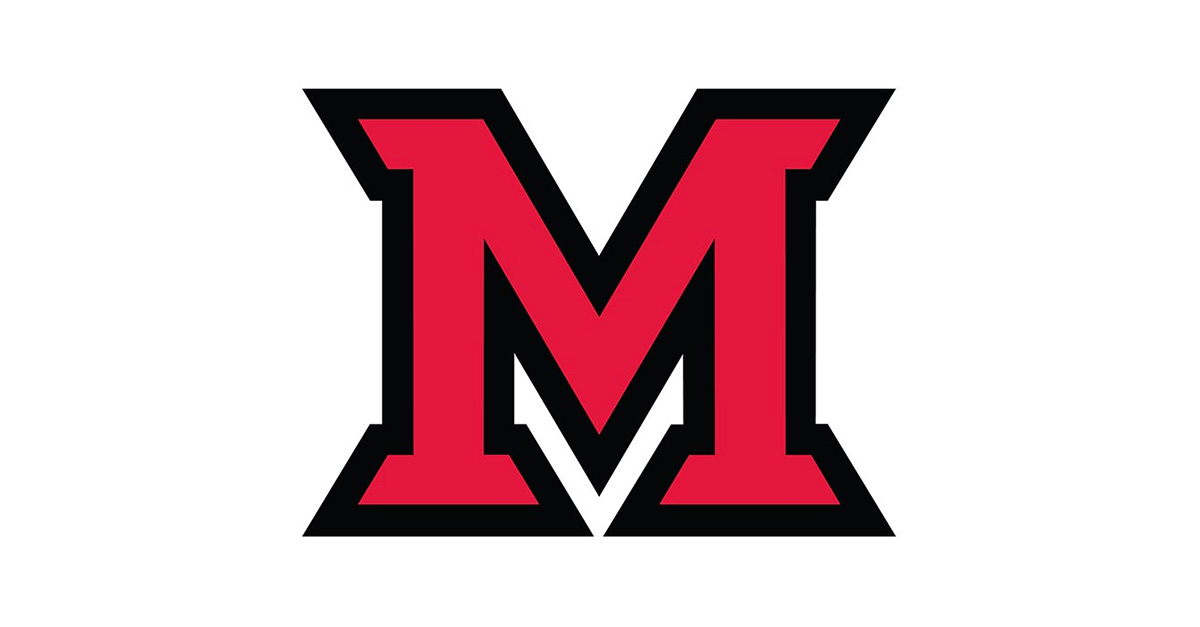 Aug 31, 2016
Miami University among Princeton Review's Best 381 Colleges
Miami University is one of the nation's best institutions for undergraduate education, according to The Princeton Review. The education services company features the school in the 2017 edition of its college guide, The Best 381 Colleges.
Only about 15 percent of the 2,500 four-year colleges and universities are selected for the book. The schools in the guide are not ranked but are rated in eight categories: academics, admissions selectivity, financial aid, fire safety, quality of life, professors who are interesting and accessible, and sustainability and environmental policies.
"Miami's outstanding academics are the chief reason we chose it for this book," said Robert Franek, Princeton Review's senior vice-president, publisher and author.
Authors wrote that students surveyed said, "The curriculum as a whole offers 'a challenging academic workload' that truly tests a student's abilities as well as 'prepares students for the workplace after graduation.'"
The Princeton Review tallies ratings based on institutional data it collected during the 2015-2016 academic year and from its nationwide survey of more than 143,000 students. Lists and profiles are available online.
The book, available now in print, further cites Miami's entrepreneurship program as 11th among the 2016 Top 25.
Miami's digital game studies program is ranked at No. 30 in Princeton Review's Top 50 list.
Miami also is among universities featured on the following Princeton Review lists: Colleges That Pay You Back, Best Midwestern and Green Colleges.