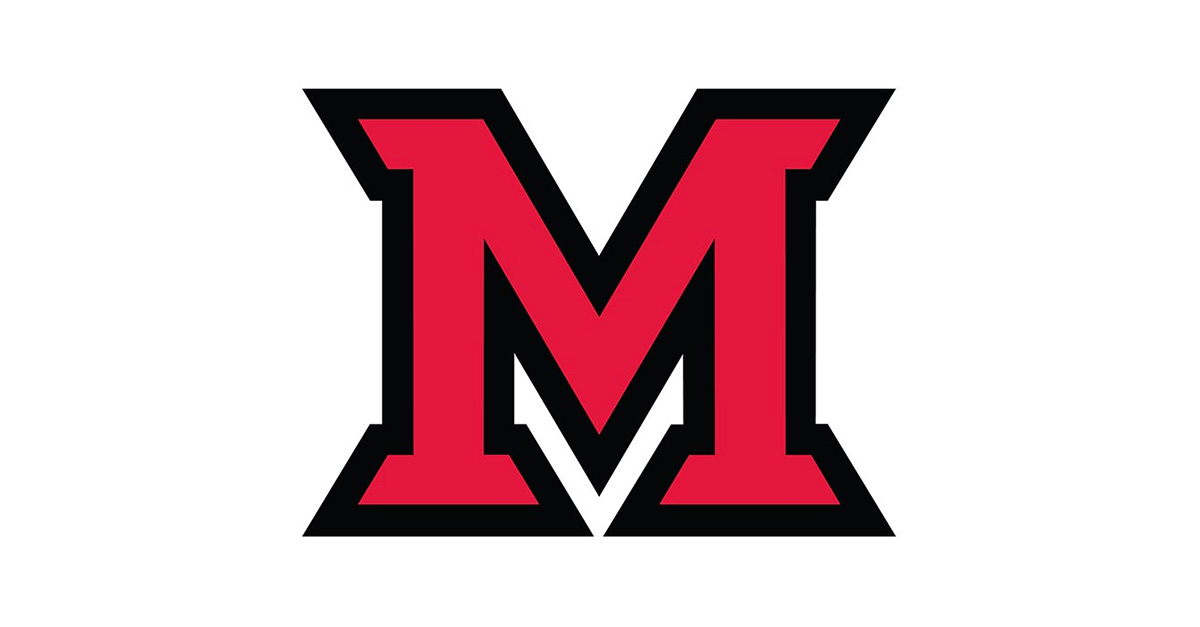 Nov 29, 2016
Only 30 percent of Ohioans volunteer, study finds
by Brennan Burks, Miami Regionals
In any given year, roughly seven out of 10 Ohioans do not engage in any organized volunteer work. This, according to the 2016 Ohio Civic Health Index co-authored by Miami University's John Forren and Theresa Ervin Conover, assistant professors in justice and community studies.
Those Ohioans who do volunteer spend considerably less time on that task than they used to, and participation in volunteerism is now the lowest among Ohio's youngest adults.
The report is the product of an ongoing partnership between the Miami University Regionals' Center for Civic Engagement and the National Conference on Citizenship.
"We view our participation in this project as a key part of our mission to engage actively in Ohio's communities, meet Ohioans' educational needs, and work collaboratively with others to identify and address community problems," said Sarah Woiteshek, director of the center. The findings were discussed at a recent workshop Woiteshek led at the Ohio Statehouse. Forren, Conover and student leaders also facilitated workshops.
The report looks at data on six dimensions of civic health – volunteerism, charitable giving, group participation, voting behavior, nonvoting political action and informal social consequences – to determine the extent to which Ohioans engage with civic affairs, their communities, and one another.
It also provides educators, policymakers and community leaders with a multi-faceted look at the strength of their communities and the overall vitality of their democracy.
The report concludes that while Ohioans are likely to maintain close ties with friends and family, they often lack strong ties to their neighbors and to broader community-based networks:
Only 4 in 10 (40.6 percent) of Ohioans talk frequently with their neighbors, placing the state slightly below the national average of 41.4 percent.
Only 1 in 8 (13.1 percent) exchange favors with their neighbors at least once per week, ranking the state 21st in the nation.
Only 1 in 15 (6.5 percent) work with their neighbors to improve something in their communities, ranking the state 41st in the nation.
Fewer than 6 in 10 (57.8 percent) have trust in all or most of the people in their local neighborhoods.