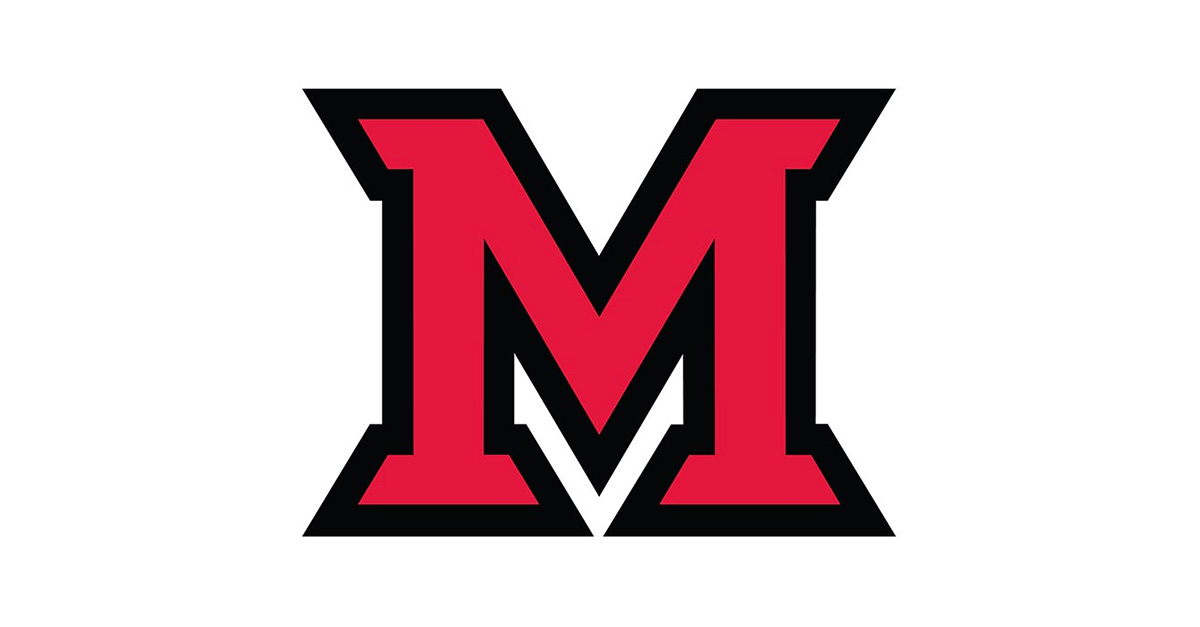 Nov 16, 2016
Miami ranks in the top 10 for best public entrepreneurship education
Students in Miami's Farmer School of Business work on the creative side of entrepreneurship.
The Princeton Review and Entrepreneur magazine ranked Miami University's Institute for Entrepreneurship No. 8 in the nation among public institutions for its undergraduate entrepreneurship education.
Miami is included in Entrepreneur magazine's "Top 25 Undergraduate Schools for Entrepreneurship Studies for 2017," featured in its December issue, available in print and online now.
This is the ninth consecutive year Miami has made the Top 25 list, ranking No. 16 in the nation overall. Miami offers a range of entrepreneurship programs, including tracks in corporate, social and start-up entrepreneurship. 
"Our program has grown exponentially over the past several years, both in terms of number of students and experiential learning opportunities," said Brett Smith, director of the Institute for Entrepreneurship and founding director of the Center for Social Entrepreneurship. "This year, we welcome the first cohort of 900 first-year business students into our new 'Business Quotient (BQ)' common core with our course on Innovation & Creativity in Business, and we are excited at what the future holds for them as well as our faculty. Our mission remains the same – to provide the best undergraduate entrepreneurship experience in the country."
The Princeton Review names the top 25 undergraduate and graduate schools based on data from an annual survey sent to administrators at more than 2,000 institutions. The ranking includes weighing several factors: offering entrepreneurship opportunities in and out of the classroom; the number of mentorship programs offered; scholarship and grant opportunities; and how many successful entrepreneurial efforts by students, faculty and alumni.