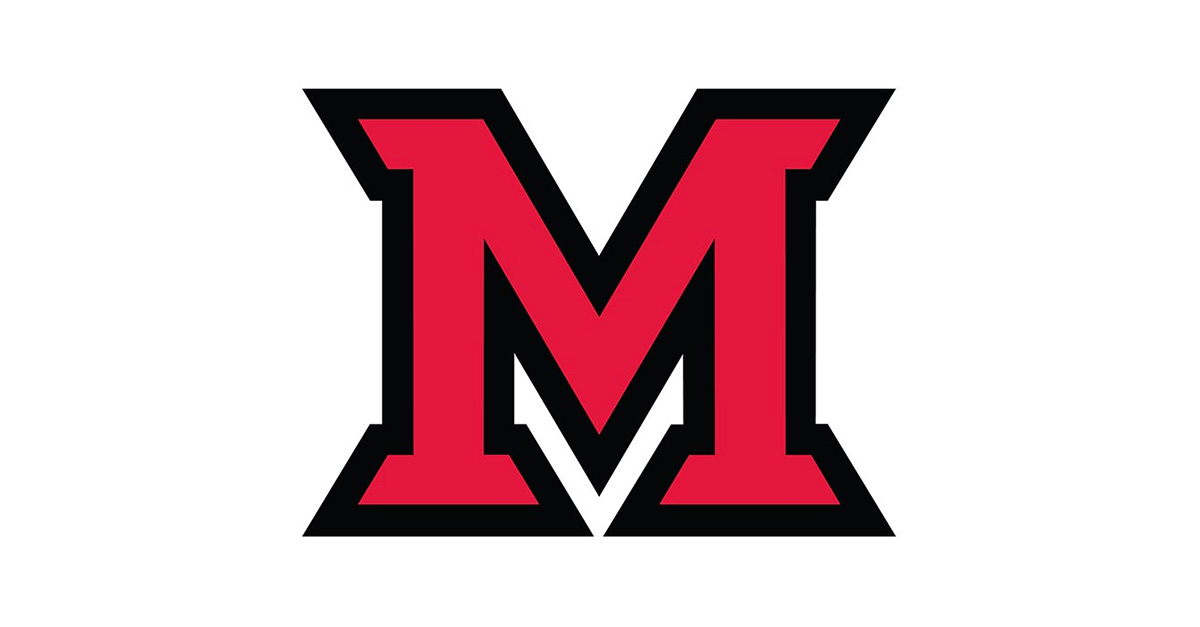 Dec 01, 2016
Tell your story by starting with "Dear World" on Dec. 8
If you had one story to share with the world, what would you say?
That is the question posed by Dear World, an interactive, award-winning portrait project that unites people through pictures in their distinct message-on-skin style.
Dear World comes to campus Thursday, Dec. 8, to take portraits, which are then used in an interactive finale event as a part of the "Ask More. Engage Intentionally. Think Differently. Presidential Series on Inclusivity."
Miami Performing Arts Series in conjunction with I AM MIAMI and Student Activities & Leadership has invited Dear World for portraits and a story reveal, both events free and open to all.
Portraits will be taken from 9 a.m.-3 p.m. Thursday, Dec. 8, in the Shade Family Room, Armstrong Student Center.
Dear World Keynote and Portrait Reveal will be at 7:30 p.m. Thursday, Dec. 8, in Wilks Theater, Armstrong Student Center.
Exploring powerful connections
Dear World explores the powerful connections between students, faculty and staff through messages written on the body and also seeks the story behind the story, the lived life that informs a line scrawled on a face, palm or forearm.
At the finale, the Dear World team shares portraits and stories that will make you smile, cry and laugh out loud.
"Each member of Miami's campus has a unique experience, identity and story to share with the world," said Dear World organizers.
All students, faculty, staff and general public are invited to participate by writing messages of hope, inspiration and overcoming challenges.
Organizers encourage participants to share #DearMiamiOH stories with the world and showcase the powerful identities that make up Miami and Oxford.
Dear World is sponsored by I AM MIAMI, Scott & Jennifer Walter and the Earl Reeder Visiting Artist Fund with support of the Ohio Arts Council.