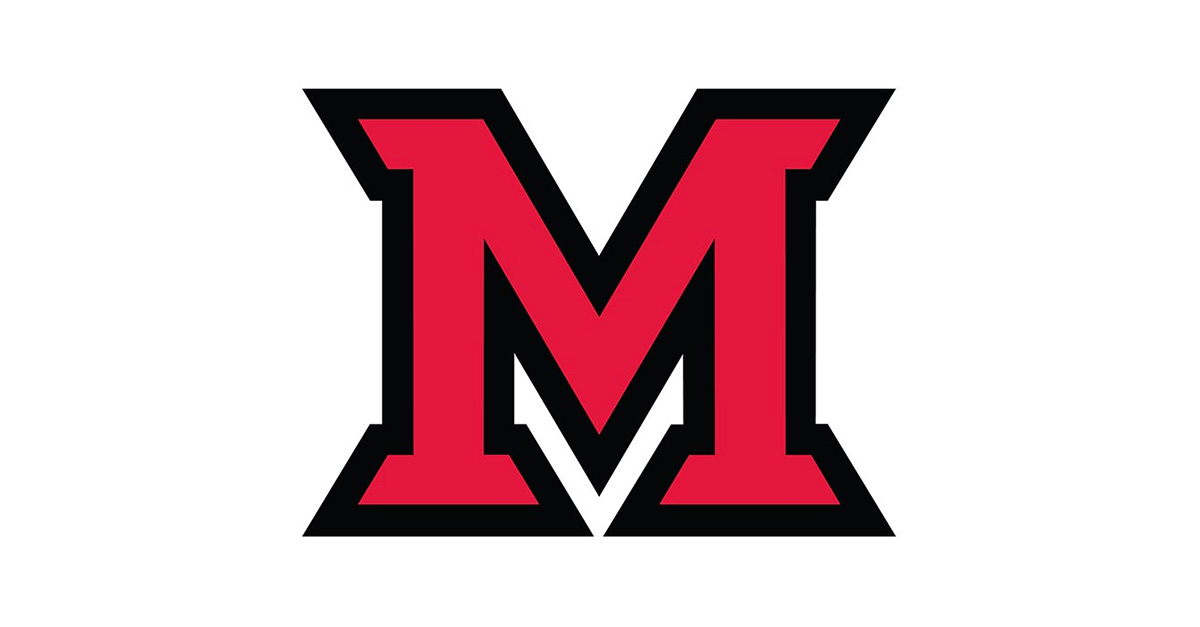 May 15, 2017
How the quality of care in Ohio's skilled nursing facilities compares
A recent study on the quality of care provided to residents on Medicaid in Ohio's nursing homes by researchers at Miami University's Scripps Gerontology Center suggests room for improvement.
Researchers examined a series of quality indicators in Ohio and compared them to similar statistics from states across the nation.
Ohio has fewer deficiencies
On average, Ohio has fewer nursing home deficiencies identified through the state inspection process, is slightly below the average on the ratio of direct care staff to residents, and is below the national average on a series of resident quality measures, such as falls and use of antipsychotic medications.
Although some of the differences are relatively small, study findings do suggest the state has areas for improvement.
More assessment needed
A continued and ongoing assessment of the quality of Ohio's facilities to examine where the state has scored below the national average is warranted.
Researchers found that although Ohio has shown a consistent interest in enhancing nursing home quality, it is important to use these results as a stepping-stone to continue these efforts.
All the results of the study are now available online.