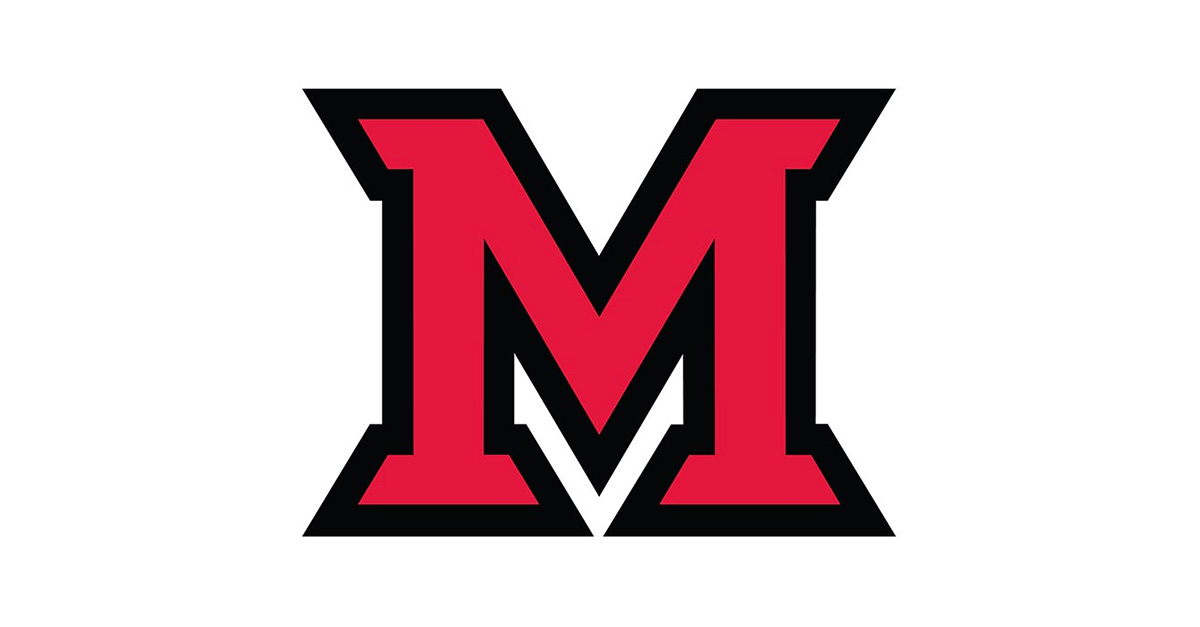 Jun 15, 2017
Got game? Miami's esports teams do - at a national level
Miami's esports teams performed well in 2016-2017 during their first year as a varsity sport.
By Margo Kissell, university news and communications
Miami University's esports teams have made a name for themselves at the national level in their first year as a varsity sport.
The League of Legends team reached the finals of the National Association of Collegiate eSports (NACE) Invitational earlier this spring. It defeated Robert Morris University's team 2-0 in the semifinals but lost to Maryville University 2-0 in the finals.
The Inaugural NACE Invitational, held in Kansas City, Mo., featured varsity teams from 16 universities.
More recently, Miami's Overwatch team qualified for the final Team Tespa arena, meaning they were one of the top 16 teams in the nation. The team advanced to the quarterfinals after defeating a team from the University of Illinois at Urbana-Champaign 2-1 in late May.
Miami's Armstrong Interactive Media Studies (AIMS) program launched the varsity esports program last fall and it is believed to be the first of its kind at a top tier university.
"We are incredibly proud of our RedHawk esports team. While Miami was the first division I school with a team, this space has quickly become highly competitive, with the Big 10 recently entering the fray," said AIMS Director Glenn Platt, C. Michael Armstrong Chair of Interactive Media and professor of marketing.