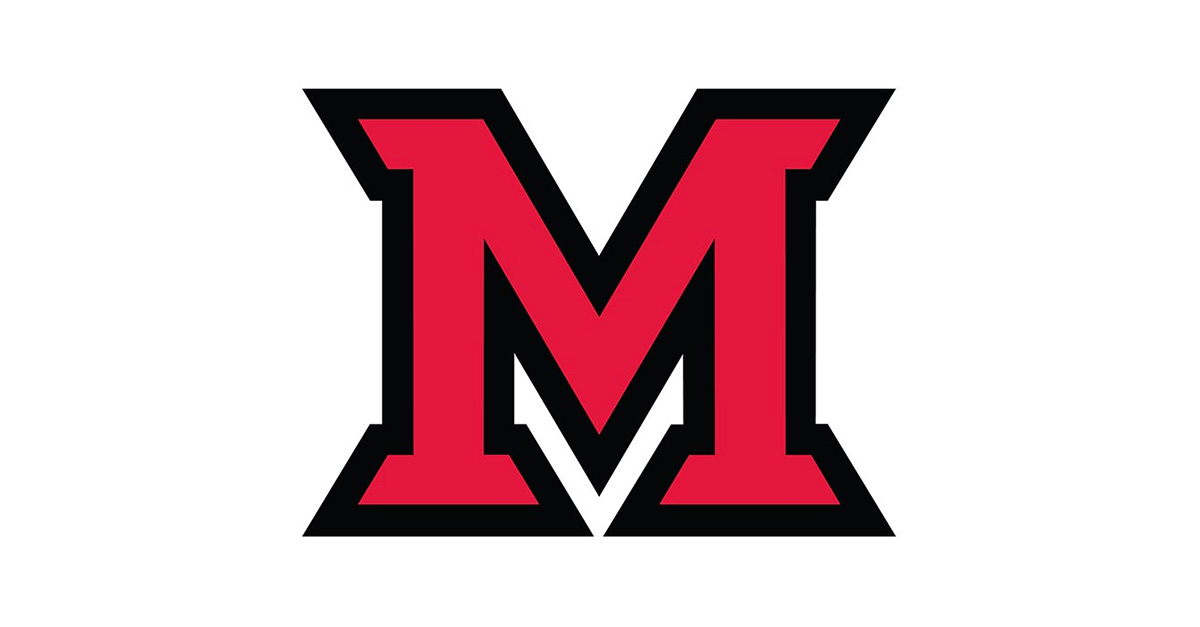 Sep 15, 2017
Trustees receive report on institutional diversity, climate survey
Ron Scott, associate vice president for institutional diversity at Miami University, updated trustees at their regular meeting Sept. 15, on planning for the upcoming
One Miami Campus Climate Survey
.
The survey, which will run Sept. 26-Oct. 27, is intended to collect responses from students, faculty and staff on all campuses about their experiences at Miami. Miami hired Rankin & Associates, a consulting firm that has conducted 170 such surveys, to conduct the survey. Responses will be anonymous. A work group of 27 students, staff and faculty have been meeting since last winter to help shape the survey.
Scott introduced Denise Krallman, co-chair of the group with him, and recognized university communications staff who created the website and promotional materials for the survey. He also recognized colleagues who collaborated to collect universitywide input and craft an updated
diversity and inclusion statement
. Bennyce Hamilton, Regionals director of diversity and multicultural services; Kelley Kimple, director of multicultural affairs; and Liz Wardle, director of the Howe Center for Writing Excellence, contributed over several months to that effort.
In committee, trustees learned of numerous efficiency practices at Miami that will be reported to the state this fall. Miami has previously
reviewed numerous services
and enacted efficiencies in
purchases of goods and services
as a member of the Ohio Inter-University Council Purchasing Group, among other actions.
With direction from the Ohio Task Force on Affordability and Efficiency in Higher Education, universities are enhancing existing efficiency programs to meet state requirements. Various efforts including reducing textbook costs for students, reducing use and cost of energy and other IT and operational projects will be in the December report.
Trustees approved the option to redeem bonds in the amount of $22 million for potential use in the construction or renovation of facilities.
In other action, trustees:
Approved granting the rank of president emeritus and professor emeritus to David Hodge and emerita/emeritus status to several retired faculty and staff.
Approved naming recommendations of the Committee for Naming Campus Facilities.
Received reports on university endowments.
Following an executive session, trustees reconvened to a public business session to approve fiscal year 2018 salaries for President Greg Crawford and Ambassador Renate Crawford. Greg Crawford received a 3 percent salary increase to $509,850 with a FY 2017 bonus of $75,000 and Renate Crawford's salary this fiscal year was set at $31,621.
Board chair Mark Ridenour appointed a nominating committee of Diane Perlmutter (as chair), Dave Budig and Tom Gunlock to nominate new board officers for 2018.