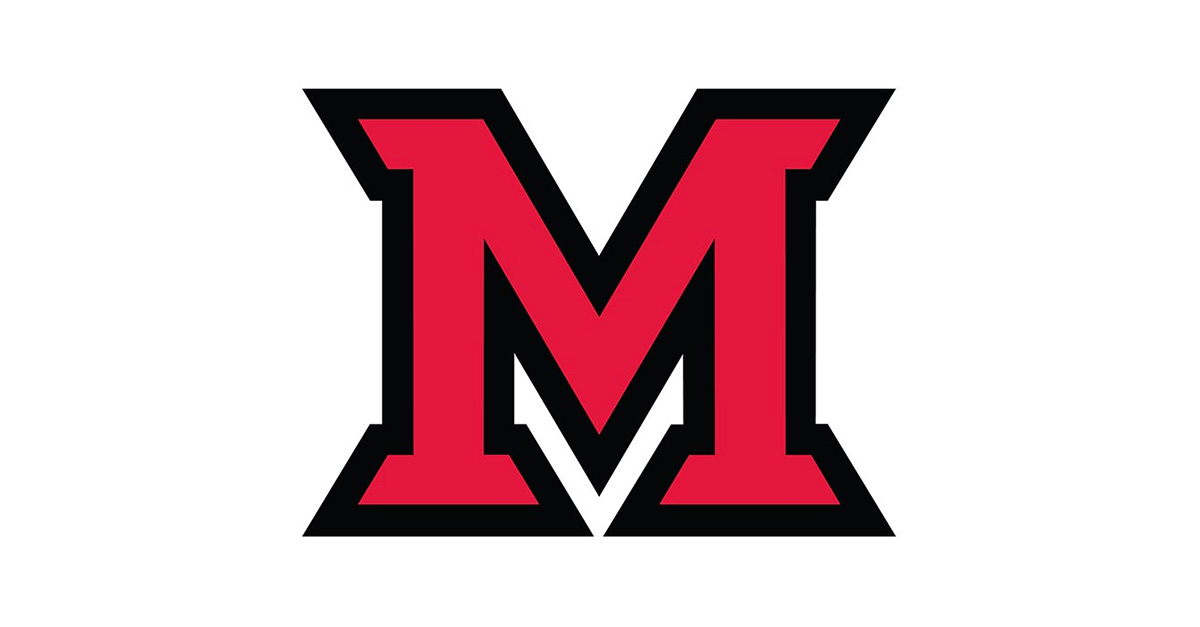 Jun 12, 2018
Economic impact of Miami University is $2.3 billion
Beyond the education, research, arts and opportunities public universities provide to students and the public, their economic impact can be quantified. For 2016-2017, Miami University's economic impact to the state was $2.3 billion.
Miami hired research firm Economic Modeling Specialists International (Emsi), which did a simultaneous report on the impact of all public higher education in Ohio for 2016-2017, taking into account spending on operations, research and construction and the spending by students, visitors and alumni.

The total impact is also expressed in terms of the jobs supported by the added income. Overall, the $2.3 billion impact supports 31,473 jobs, translating to one out of every 221 jobs in Ohio being supported by the activities of Miami University and its students.

Other statistics about Miami's economic impact from FY 2016-2017:
Miami University employed 4,870 full-time and part-time employees for its day-to-day operations. Payroll for these employees amounted to $327.2 million.
Miami University spent $8.8 million on payroll to support research activities (employing people and making purchases for equipment, supplies and services).
The net impact of Miami University's construction spending in FY 2016-2017 was $70.7 million in added income for Ohio.
The in-state spending of students who relocated to Ohio and who stayed in Ohio to attend Miami generated $75.3 million in added income to the state economy.
Miami alumni provided $1.7 billion in added income for the state. This amount represents the higher earnings that graduates earned during the year, the increased output of the businesses that employed the alumni, and the multiplier effects that occurred as alumni and their employers spent money at other businesses.
Out-of-state visitors attracted to Ohio for activities at Miami University added approximately $11.2 million in added income for the Ohio economy through spending at hotels, restaurants, gas stations and other state businesses. 
Miami University also has repeatedly been recognized as a top public value and the most efficient school among top national universities in a U.S. News & World Report analysis that compared spending and educational quality. U.S. News takes into account how much a school spends per student on instruction, public service, research, student services, institutional support and academic support.
Emsi also provided an analysis of the cumulative economic impact of Ohio's 14 four-year public universities.

It found Ohio public universities' research, clinical, construction and entrepreneurial activities, along with their students and visitors, added $42 billion in income to the Ohio economy, approximately equal to 6.7 percent of the state's total gross state product (GSP). The universities' impact supported 558,841 jobs.

"Ohio's public universities spur research and innovation, and are preparing the next generation of workforce leaders in partnership with communities and businesses across Ohio," said Gregory Crawford, Miami's president. "We are substantial drivers of economic activity and creators of economic opportunity, making public universities a great investment for students, taxpayers and the state."
Other details of the cumulative impact of Ohio's public universities are in this fact sheet.