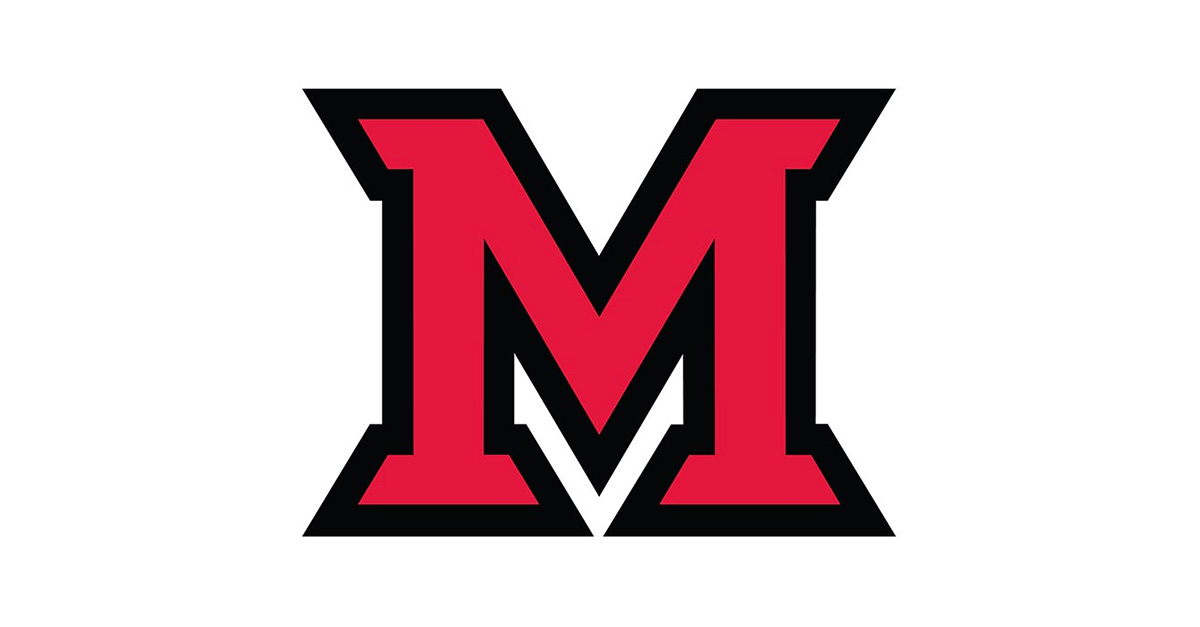 Jun 19, 2018
Miami University data now in state's Open Checkbook program
At the request of Ohio Treasurer Josh Mandel, many state entities are increasing transparency by making information about the spending of public funds accessible through Ohio's Online Checkbook.
Miami University joins Bowling Green State, Central State and Ohio universities and the Central Ohio Technical College in posting its checkbook-level expenditures online.
Miami agreed to participate in 2016. A pilot group of staff from Bowling Green State, Central State, Miami, Ohio and Wright State universities worked over the last two years with staff from the treasurer's office as well as individuals from the Inter-University Council of Ohio (IUC). The checkbook spending data of the pilot group is live at local.ohiocheckbook.com.
"I believe the taxpayers of Ohio have a right to know how their tax money is being spent, and I applaud Miami University for partnering with my office to post the finances on OhioCheckbook.com," said Mandel.
In 2015, the U.S. Public Interest Research Group (U.S. PIRG) gave Ohio the No. 1 transparency ranking in the country for providing online access to government spending data. Due to the launch of OhioCheckbook.com, Ohio received a perfect score of 100 points in 2015 and 2016.
OhioCheckbook.com was launched on Dec. 2, 2014, marking the first time in Ohio history when citizens could see every expenditure in state government. Many statewide and local government organizations have expressed support for OhioCheckbook.com and local government transparency, including:
Ohio Municipal League
Ohio Township Association
Ohio Association of School Business Officials
Buckeye Association of School Administrators
County Commissioner Association of Ohio
County Auditor Association of Ohio
Ohio Newspaper Association
Ohio Society of CPAs
Buckeye Institute
Common Cause Ohio
Since its launch, OhioCheckbook.com has received overwhelming support from newspapers and groups across the state. Hundreds of thousands of people are searching the site.
Recognizing that Ohio public colleges and universities operate in a different environment than do governmental entities, the university group worked to define the program requirements and implementation standards for presenting checkbook-type (non-payroll) expense information under this program.

"Miami University supports State Treasurer Mandel's commitment to improve the transparency for how the public's tax and student tuition dollars are spent," said David Creamer, senior vice president for finance and business services. "Miami again this year was ranked by U.S. News & World Report as the most efficient university on its list of the best colleges in America, and with easier access to see university spending, Ohio residents can trust that Miami is spending wisely to deliver a quality education for our students."
The treasurer's office engaged OpenGov, a technology company with cloud-based software for public sector budgeting, reporting and open data, to develop and maintain websites for the state of Ohio and for Ohio entities including agencies, municipalities, and now, public colleges and universities.