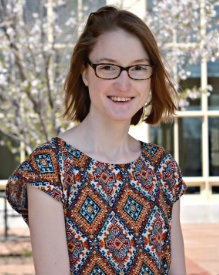 Oct 18, 2018
Miami senior wins Chronicle of Higher Education award for young journalists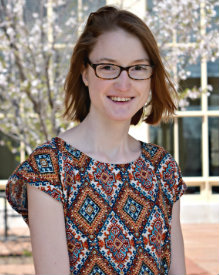 Megan Zahneis
Megan Zahneis, a senior journalism and interactive media studies double major at Miami, was recently awarded The Chronicle of Higher Education's 2018 David W. Miller Award for Young Journalists.
This past summer, Zahneis interned with the Chronicle, a Washington, D.C.-based news organization. Each year the Chronicle has presented its top intern with a $3,000 award.
According to the committee, Zahneis was selected because of "… her willingness to take on reporting challenges, her intellectual curiosity and ability to translate complex ideas and situations into compelling stories, and her commitment to fairness and accuracy."
In her time with the Chronicle, her most noteworthy stories included, No 'Frasorority' for Him, How a Decades-Old Experiment Sparked a War Over the Future of Psychology, and The Big Lie. Each took hours of research, interviews and collaboration with senior editors.
At Miami, Zahneis continues to foster her journalistic growth as editor-in-chief of The Miami Student Magazine and chief copy editor at The Miami Student newspaper.