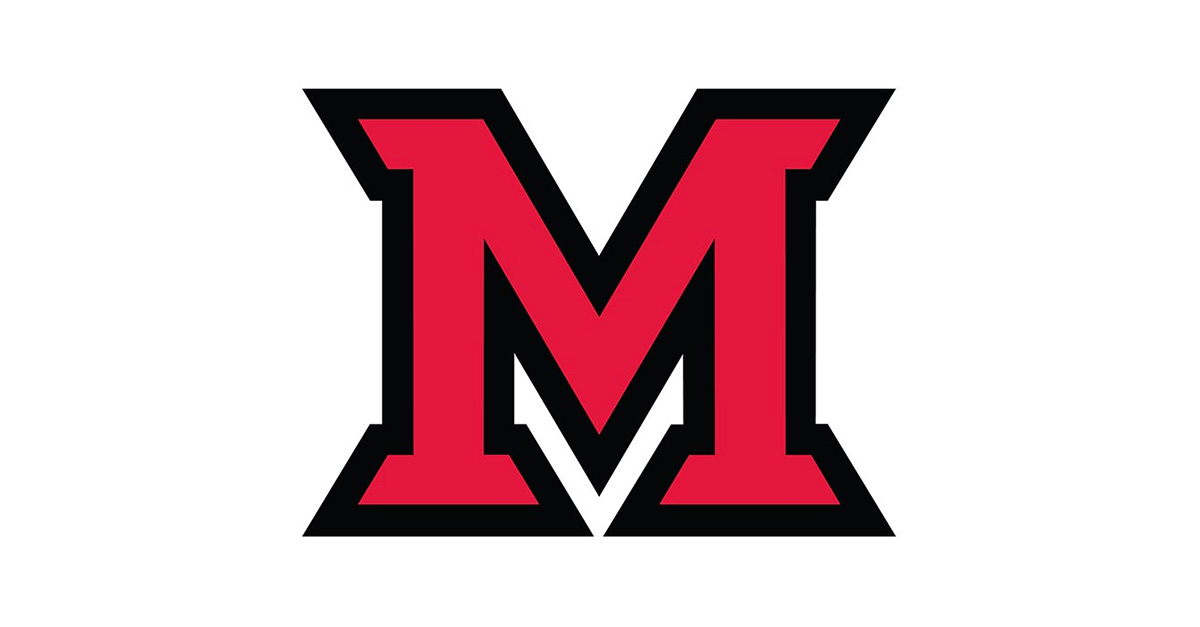 Dec 14, 2018
Trustees seek five-year strategic plan
New gaming major approved
Acknowledging Miami University's many successes and the numerous accomplishments of its students, faculty and staff, university trustees have advised that with changing realities, it is important for Miami to create a five-year strategic plan to ensure consistent student success and efficient operations.
At their regular December meetings, trustees received a report showing fiscal year 2018 as the ninth in a row with a favorable financial report. Tom Herbert, senior vice president for advancement, also reported this is the second best fundraising year in Miami's history, with continued momentum from private support. But trustees cited an outlook of fewer high school graduates across the U.S. and an aging Ohio demographic as among the challenges to Miami and other universities.
The board of trustees called on university officials to, among other things:
Increase affordability for students.
Identify scholarships as the highest priority for a new fundraising campaign.
Adapt academic programs and degrees faster in response to emerging societal needs.
Ensure academic departments prioritize innovation in teaching and learning outcomes in the allocation of faculty time in order for Miami to continue to be recognized as one of the premier undergraduate universities in the nation.
Achieve teaching breakthroughs that lead to improved learning outcomes for students and greater efficiency in the delivery of academic programs.
The board asked Miami's president and senior vice president for finance and business services to present a detailed five-year plan at its February meeting that addresses anticipated budget challenges during the next decade.
Trustees also voted to establish a new bachelor of science with a major in games and simulation within the College of Creative Arts. Miami's gaming program offers a minor and 50 gaming courses. One of Miami's esports teams was the 2017 National Association of Collegiate Esports champion, and Miami's gaming design program is ranked No. 3 in the U.S. among public universities.
In committee, trustees received a report on changes in fraternity regulations, including the reinstitution of live-in housing directors.
Trustees also:
Approved maintaining the tuition for Miami's professional MBA program to stay at the same rate since 2016, at $1,050 per credit hour for the fall 2019 cohort.
Approved submitting Miami's report to the Ohio Task Force on Affordability and Efficiency in Higher Education. The two-year update shows efficiencies contributing to an increase of $14 million in student scholarships in FY18 towards Miami's five-year goal for increasing student scholarships $30 million by fiscal year 2021.
Received a Lean report of efficiencies yielding a cumulative ongoing net financial gain from new revenue or reduced costs of $78,396,930.
Approved conferral of professor emerita/emeritus and administrator emerita to retiring faculty and administrators.
Created the title of trustee emerita/emeritus to recognize former trustees for their dedication of time and service.
Elected new officers for the coming year: David Budig as chair, Thomas Gunlock as vice-chair, Rod Robinson as treasurer and Sandra Collins as secretary.