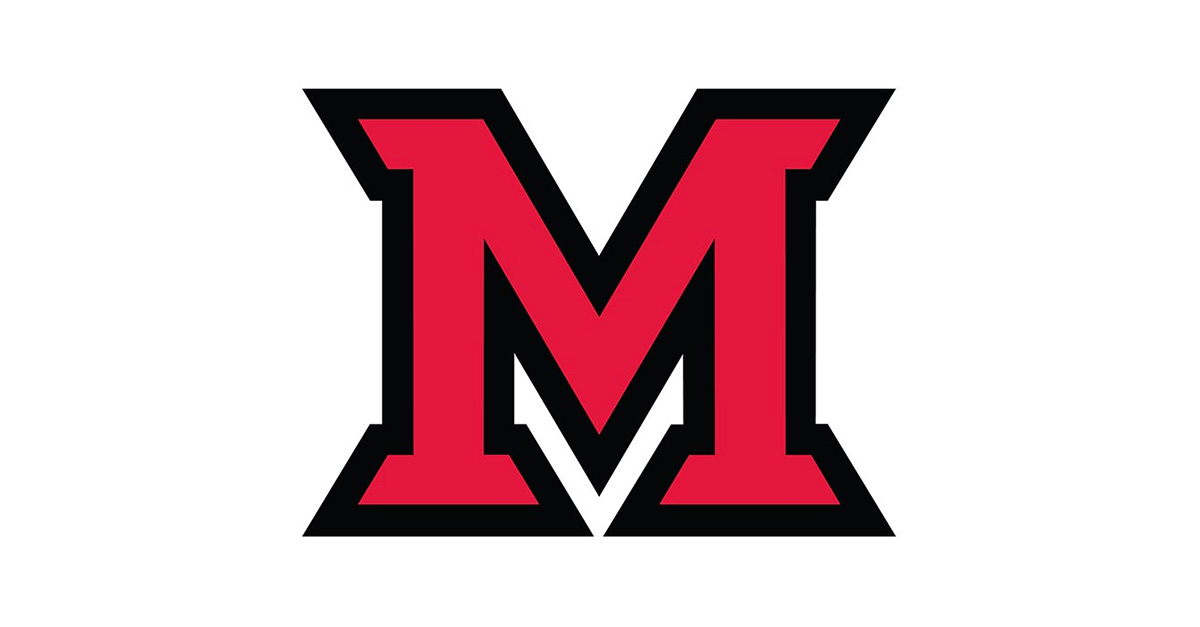 Sep 06, 2019
Miami and Ohio's IP Promise: Connecting research and industry
Miami University's practice of collaborating with cities, agencies and businesses is a good fit for the Ohio IP Promise initiative announced Sept. 6 in Columbus.
Earlier this year, Ohio Lt. Governor Jon Husted encouraged a best-in-class process to cultivate the licensing of intellectual property (IP) developed by Ohio public universities in order to strengthen Ohio's economy, attract innovative researchers and serve as a magnet for investors and entrepreneurs.
Emphasis on making licensing agreements and processes involving intellectual property flexible, transparent and simple are key to the Ohio IP Promise. Improvements in such processes will increase university competitiveness in transfer of discoveries to the commercial sector and promote a mutually beneficial cycle of innovation and creation among universities, agencies and industry.
The lieutenant governor showcased some university examples at a press conference today (Sept. 6) at Ohio State University's technology commercialization office.
At Miami, faculty are generating ideas for investment, all aimed at sustaining Miami's premier undergraduate experience and creating new partnerships with industry and government.
"With the Ohio IP Promise helping connect universities' intellectual capital to workforce innovation, we can spur growth in the state's entrepreneurial economy and in prosperous careers for graduates," said Gregory Crawford, president of Miami University. "Miami's 'Boldly Creative' investment and existing partnerships will be among those to benefit from a better-connected landscape for creativity in Ohio."
The university is investing $50 million in a new generation of academic excellence with a sharpened focus on innovation and creativity. Boldly Creative is a multiyear initiative emphasizing data, analytics and programs that span disciplines to create engaged citizens and workplace leaders who will help expand Ohio's economy in emerging fields.
Another initiative pairs Miami with the Air Force Research Lab and the Wright Brothers Institute in Dayton to seek the potential commercial use of 1,000 patents. The John W. Altman Institute for Entrepreneurship, the C. Michael Armstrong Institute for Interactive Media Studies, the Center for Assistive Technology, and other research centers and institutes are involved with the projects.
Information is on our site about Miami and Ohio's IP Promise. Other opportunities to partner with Miami are included on Miami's partnership website. Information on that site tells entrepreneurs and others how to engage with Miami to pursue entrepreneurial and commercial ventures.