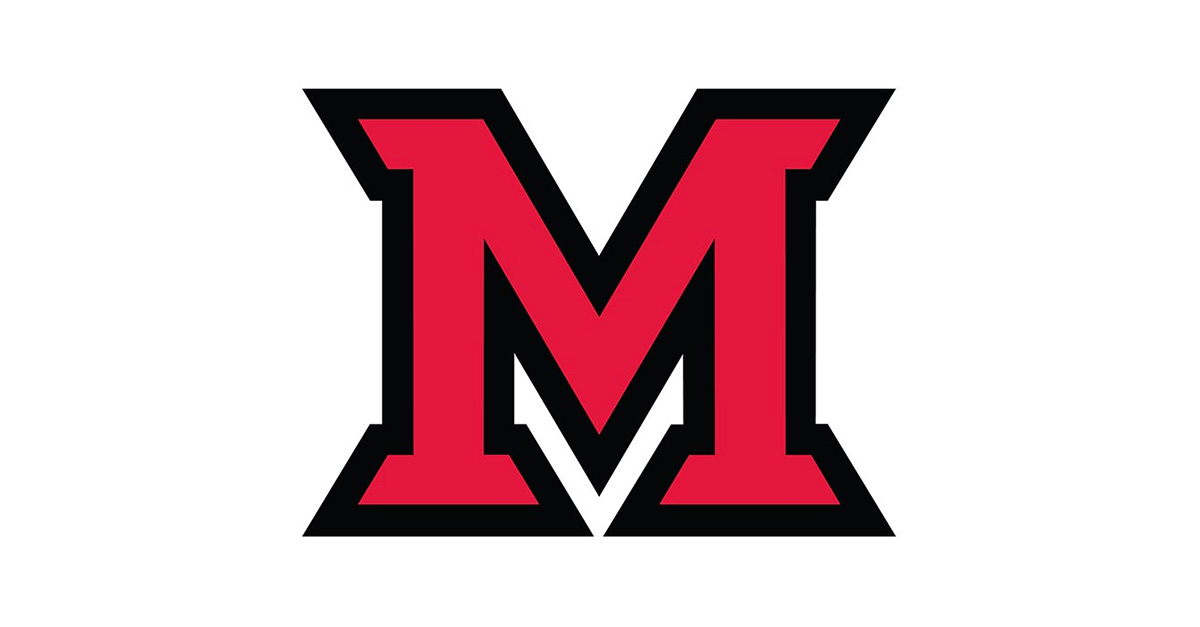 Jan 28, 2020
Campus health notice
A student at Miami University who lives off campus came to the Student Health Service with flu-like symptoms Monday morning. Because of recent travel in China, university health and Student Life staff have tested him and another student who traveled with him in China.
Both students are isolated in their off-campus residences until their test results come back. We are supporting them and their needs during this time.
While we are in frequent contact with the Butler County Health District and Ohio Department of Health, it is important to note that there are NO confirmed cases of novel coronavirus in Butler County currently.
Information was emailed to Miami staff, students and faculty. Details are here: miamioh.edu/coronavirus.