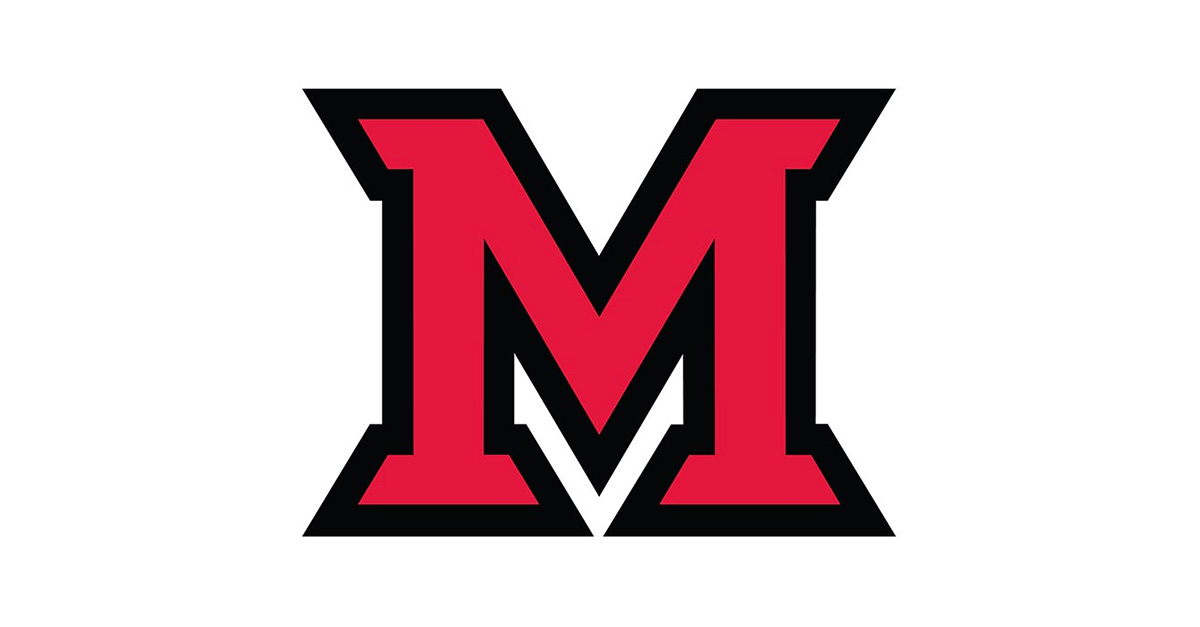 Oct 15, 2020
Miami University and Hoxworth Blood Center announce first convalescent plasma blood drive
Hoxworth Blood Center and Miami University have announced plans to host the first-ever convalescent plasma collection event in Ohio.
The convalescent plasma drive, sponsored by the fraternity and sorority community through the Interfraternity Council, the National Pan-Hellenic Council, and the Panhellenic Association, will be held at the Armstrong Student Center on Wednesday, October 28.
Convalescent plasma is collected from recovered COVID-19 patients who have developed antibodies against the virus in their plasma. Transfusions of plasma may ameliorate the progression of the disease and even in some patients change significantly the outcome of the disease progression.
"Hoxworth Blood Center was one of the first organizations to begin collecting convalescent plasma in Ohio for the treatment of COVID-19," said Alecia Lipton, director of public relations for Hoxworth Blood Center. "As this virus continues to spread, demand for and usage of convalescent plasma is expected to grow. We're thrilled to be partnering with Miami University on this lifesaving initiative." 
"This initiative illustrates some of the best qualities of Miami University students, namely their generous and innovative spirits and deep interconnectedness. We are grateful for Hoxworth Blood Center's engagement with Miami to meaningfully impact COVID-19 efforts," said Steve Large, assistant vice president for health and wellness at Miami.
Individuals who have recovered from a documented infection of COVID-19 and have been symptom-free for at least 14 days are eligible to donate. The donation process will take approximately 90-minutes.
Hoxworth will be following social distancing guidelines and taking extra safety precautions to protect the health and wellness of both donors and staff, including changing gloves between donors and sanitizing surfaces regularly. Masks are required per local guidelines. 
Appointments for convalescent plasma are required. To schedule your donation, call (513) 451-0910 or visit www.hoxworth.org/miamiu.
About Hoxworth:
Hoxworth Blood Center, University of Cincinnati, was founded in 1938 and serves more than 30 hospitals in 18 counties in Southwestern Ohio, Northern Kentucky, and Southeastern Indiana. Annually, Hoxworth collects more than 90,000 units of blood from local donors to help save the lives of patients in area hospitals. Hoxworth Blood Center: Saving Lives Close to Home.