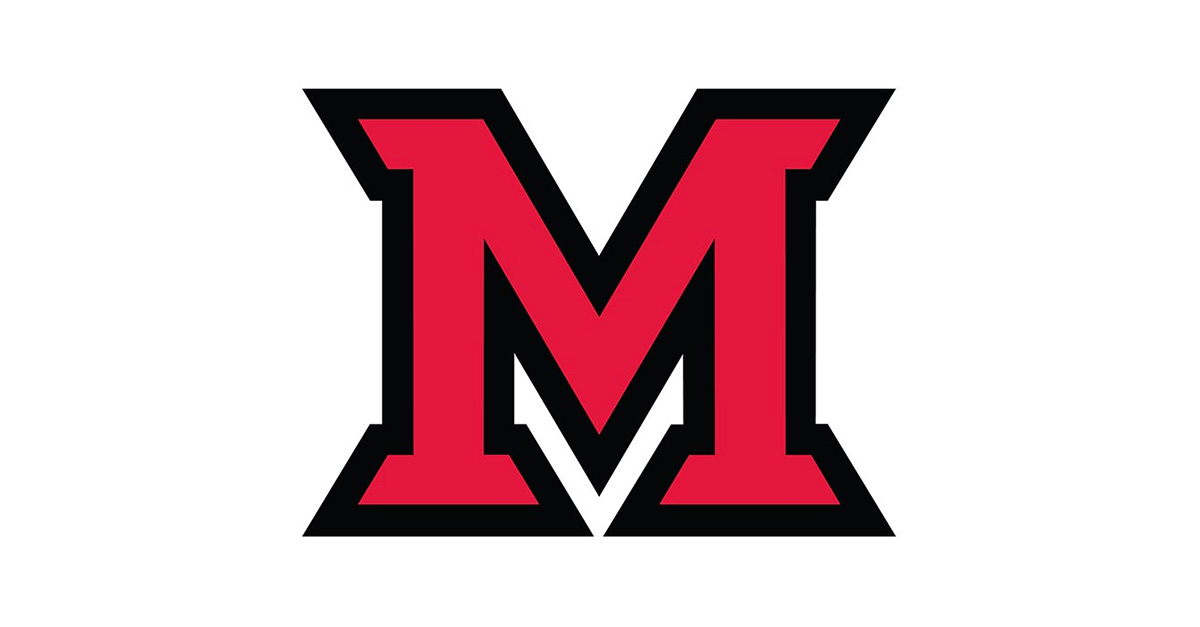 Jan 15, 2015
Take a look: 2015 updates from human resources
Supplemental retirement limits
The IRS limit for 403(b) and 457 supplemental retirement accounts has increased for 2015. For more information and instructions on how to change your contribution, please go to the human resources website.
Mileage reimbursements increase
Effective Jan. 1, 2015, in accordance with current IRS guidelines, the reimbursement rate for mileage increased from 56 cents to 57.5 cents per mile for business miles driven and decreased for medical or moving purposes from 23.5 cents to 23 cents. The reimbursement rate for service of charitable organizations remained unchanged at 14 cents per mile driven. Contact customer support at 529-9200 with questions.
Accessing and printing your W2
W2s will be available electronically in BannerWeb mid to late January 2015.  If you have not already done so, you will need to enroll in Two-Factor Authentication and obtain a code BEFORE you are able to access your W2 electronically in BannerWeb.
1. Go to MiamiOH.edu/twofactor.
2. Click Enroll. The Profile page appears.
3. Set up your profile. On the Profile page, enter at least 2 phone numbers or Miami friends (or 1 of each).
4. Click Continue.
5. Under Choose your primary method to receive codes after enrollment click Text Message, Phone Call, or Printed on Paper.
6. Click the Generate Code button.
7. A code automatically appears in the box.
8. Click Submit. You are now enrolled and can get codes.
9.  Print or save a set of codes.
10. On the next screen, print or save a set of 20 single-use codes to use for Two-Factor Authentication; then click Continue.
 
**Once you have obtained your code (by text message, phone call or printed on paper) you can now access your W2 electronically in BannerWeb. Continue with the following steps to view and print your W2:

11.  Log into MyMiami using your unique ID and password.
12.  In the Quick Tools area, click Banner.
13.  From the main menu, click Employee Services Online.
14.  From Employee Services Online, locate the form that you want and click to open it.  You will notice a lock that indicates Two-Factor Authentication.
15.  In the Two-Factor Authentication screen, enter a 6-digit code from a printed list of codes or delivered by a phone call or text message.
16.  Select the Trust this browser checkbox if you plan to access these forms again within 30 days.
17.  Click Submit.  You can now access and print your forms.

Contact the IT help desk with questions about the Two-Factor Authentication process. Employees with questions about their W2s should contact payroll in 2 Roudebush during business hours. Human resources also has an available kiosk for employees needing computer access to obtain their W2s, as well as the payroll office.