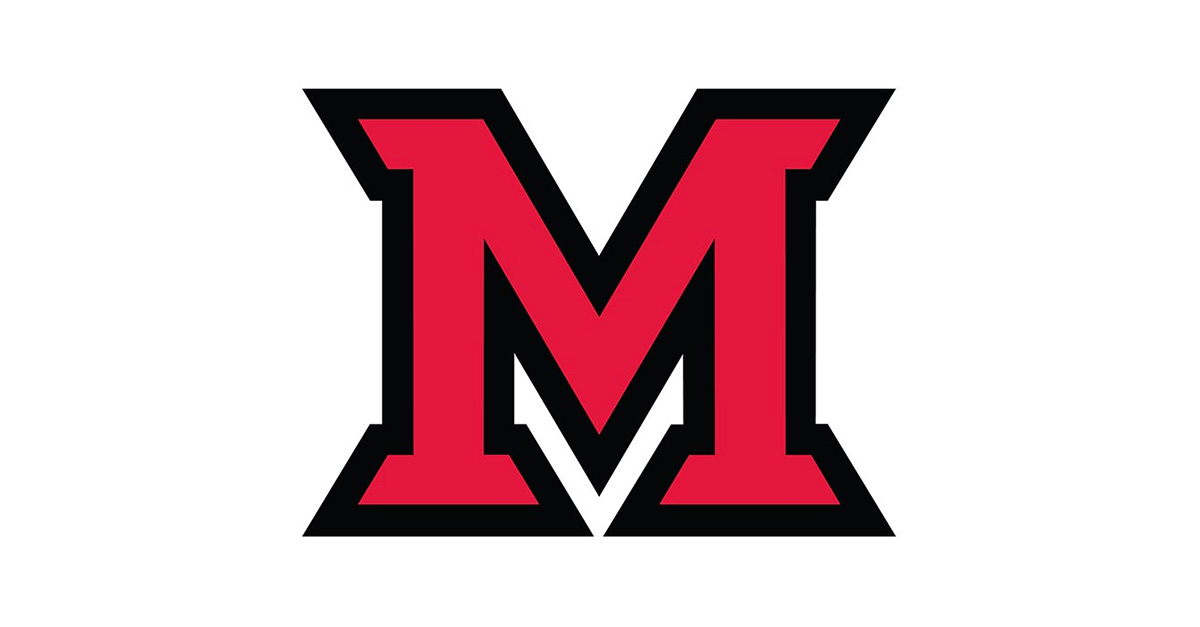 Feb 05, 2015
Cassie Wilson offers up a "typical day" of Miami wellness programs
Read Casssie's Work@Wellness column the first Friday of each month in Miami Matters. Cassie, middle, with coworkers Melanie Lipps and Shawn Britton.
written by Cassie Wilson, Benefits & Wellness
People often ask me what a typical day looks like on the Wellness side of Miami's Benefits & Wellness department. Typical may not be the right word. But, I do know that each day brings a variety of amazing opportunities for employees to take some time for themselves to refresh, re-energize and refocus.

Here is a sample of a day in the life of Miami Wellness 6 a.m.-6 p.m.

6 a.m.
At sunrise when coffee is brewing and parking spaces are filling, employees can grab a morning workout in the Fitness 4 Life Fitness Center. Enjoy a spinning workshop or relax with Tai Chi all before 8 a.m.

Midmorning
Then after catching up on emails, head over to Armstrong to meet a group of faculty and staff for 20 minutes of Mindfulness Meditation or stop by the health services center for a quick, confidential blood pressure screening.

Noon
After a meeting or two, it's time for lunch. Beat the midday slump with Fitness 4 Life workshops/classes (Yoga, Toning, Zumba, On the Ball) or catch 30 minutes of personal training at the fitness center.

5 p.m.
If you prefer to work out after work, you have options four nights a week in addition to the 4-6 p.m. fitness center hours. From a Team Miami 5K training program to kickboxing in Withrow, you can finish your day with a great workout and head home feeling accomplished.

Every day I am inspired by the growing culture of Miami employees that take time in their day to build energy or restore calm with our wellness programs or through their own practices.

Check us out. New programs are starting every week, and you can join anytime.