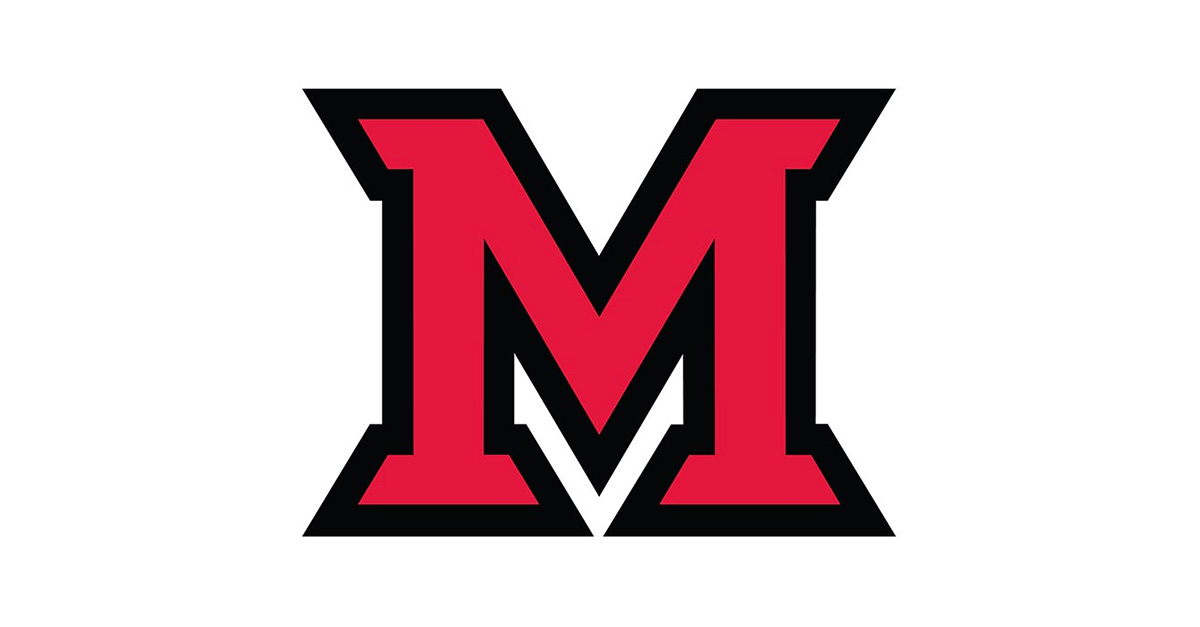 Feb 19, 2015
The buzz in HR is the new personnel online system HireTouch
written by Becky Stephenson, personnel associate, human resources
What's new in employment in HR?
You've probably heard the buzz that HireTouch will replace PeopleAdmin as the new online position management, applicant tracking and hiring system for the university.  HireTouch will go live for staff transactions Monday, Feb. 23.  Staff employment actions will be the first to transition to the system followed closely by faculty.  Student transactions are anticipated to go live in HireTouch on or about March 15.  

Why make the change?
For managers and departments HireTouch will help to ensure that sufficient information is available to evaluate funding at the time requests are submitted.  It'll also standardize budget and personnel requests and move us closer toward offering a single accessible system to track personnel transactions.  

What's different about HireTouch?
The appearance of the system – it's not PeopleAdmin but users will find greater transparency to track progress of transactions, single sign-on passwords using your Miami credentials and more robust communication triggers related to email and offer letters.  

What will be the same?
Email notifications for approval actions, online access to information from anywhere on or off campus, and the ability to view documents online by the hiring committees.  

What must hiring departments do to get ready for the move to HireTouch?  
Complete active searches in PeopleAdmin as quickly as possible, but no later than April 30, 2015.   Work with your human resources or academic personnel office on any employment actions that will not be completed prior to the end of April.  Be sure to copy applicant documents from PeopleAdmin that will be needed at the end of the search process.  You will want to retrieve job descriptions from PeopleAdmin to "cut and paste" into HireTouch for future job actions.  Last but not least, attend HireTouch training if you haven't already done so.

Additional HireTouch training sessions are scheduled in TRAIN for those who were notified but unable to attend the first round of meetings. The schedule for the HireTouch online training conducted in 33 Boyd Hall is as follows:
Tuesday, March 3, 8:30-11:30 a.m.
Thursday, March 5, 1:30-4:30 p.m.
Wednesday, March 11, 8:30-11:30 a.m.

In addition, ongoing monthly sessions will continue throughout the summer months.  For the upcoming weeks, open help sessions are being made available in 5 Roudebush Hall.  Below is the schedule for HireTouch open help sessions:
Monday, Feb. 23, 1-4 p.m.
Wednesday, Feb. 25, 8 a.m.-noon
Friday, March 6, 8 a.m.-noon

Finally, you'll find HireTouch "Quick Steps" on the human resources and academic personnel websites.  

Hiring departments for faculty and students will be notified regarding specific upcoming HireTouch trainings at a later date, so stay tuned.

For questions about the new online system, please contact the human resources department at 529-3131 during business hours.  For staff or student posting questions contact Theresa Murphy in human resources at 529-4745, murphyt9@miamioh.edu or for faculty questions, contact Janet Elliott in academic personnel at 529-6724, elliotjs@miamioh.edu.

Tuition fee waiver process going paperless
The tuition fee waiver dependent certification process is going paperless.  A tuition fee waiver request for dependent children will no longer require the paper copy of the Dependent Affidavit.

Employees must instead complete the online Tuition Fee Waiver Dependent Certification, which is found in the Tuition Fee Waiver Request form in BannerWeb. Once you have created the request for your child, you will be able to click the link to the Tuition Fee Waiver Dependent Certification and complete it at the same time you are requesting the waiver. Dependents will remain as "pending" until their eligibility is verified by the benefits office.  Please refer back to BannerWeb later to check approval.

When severe weather happens, check the following sources for information
As a timely reminder, when severe weather requires changes to Miami's normal schedule there are three ways to access and/or receive emergency weather closing information:

1. The official reference is the university website, www.miamioh.edu. The Miami regional campus website is www.regionals.miamioh.edu.
2. You'll also receive information via your Miami University e-mail account.
3. Sign up for the emergency text messaging system. Go to www.miamioh.edu/police/ and click on the Emergency Text Messaging System link to create an account. Check your account annually to make sure it's current.

For more weather related information for Miami employees click on weather and other emergency closing procedures.