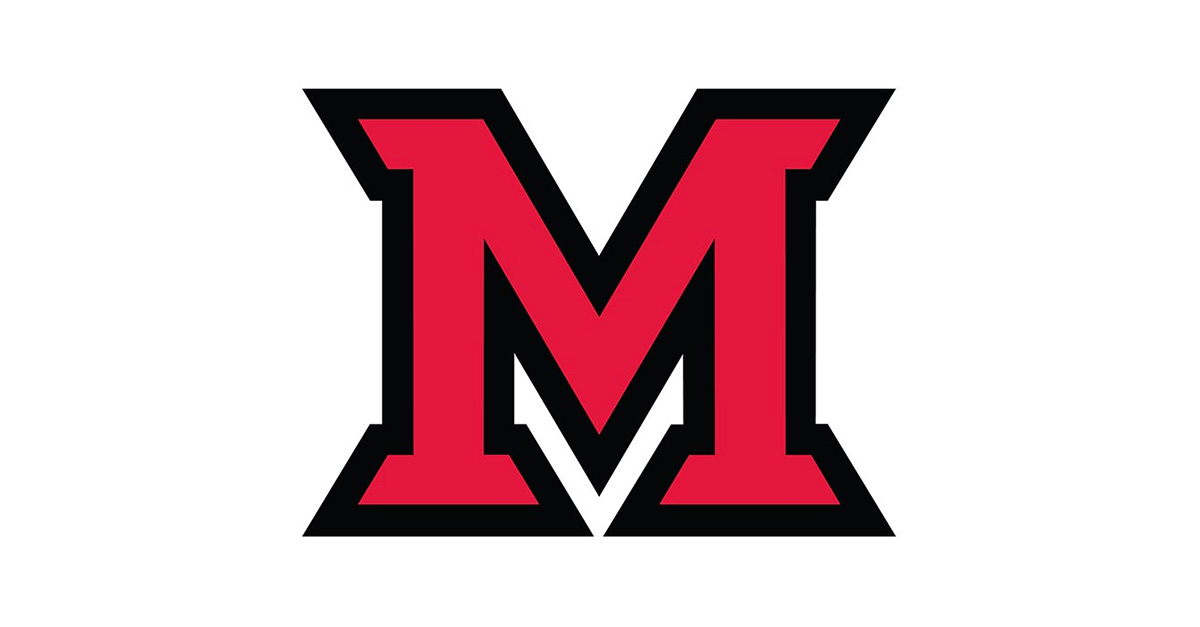 Mar 05, 2015
Get the scoop on new Google apps
written by Karen O'Hara, IT services knowledge base coordinator
Take your Google expertise to the next level by checking out Miami's own Google News site.
Google News features short articles, how-to tips, links and videos that help you get the most out of Miami's Google apps.

Here's a sample of recent Google News:
Have you ever wanted to work on a presentation while traveling but didn't have Internet access? If you use Google Chrome, you can now access Google files offline. Read more about offline file access.
Although chat and video calls have been around, Miami recently enabled Google Hangouts to consolidate multiple messaging solutions into one. Hangouts allow you to send and receive messages, make video calls and share your screen from the Hangouts app on your computer, mobile phone or tablet.  Get started with Google Hangouts.
Switching between Google Docs and Microsoft Word can be tricky. But if you install a special extension, you can edit Microsoft files directly from Google Drive without needing to open Microsoft Office. Learn more about Google Drive and Office integration.
Not into web surfing? Sign up for the Google-News Group. You'll be among the first to know when new articles are posted.

If you have any questions, contact IT Help at ITHelp@MiamiOH.edu or 513-529-7900.  Follow us on Facebook and Twitter.