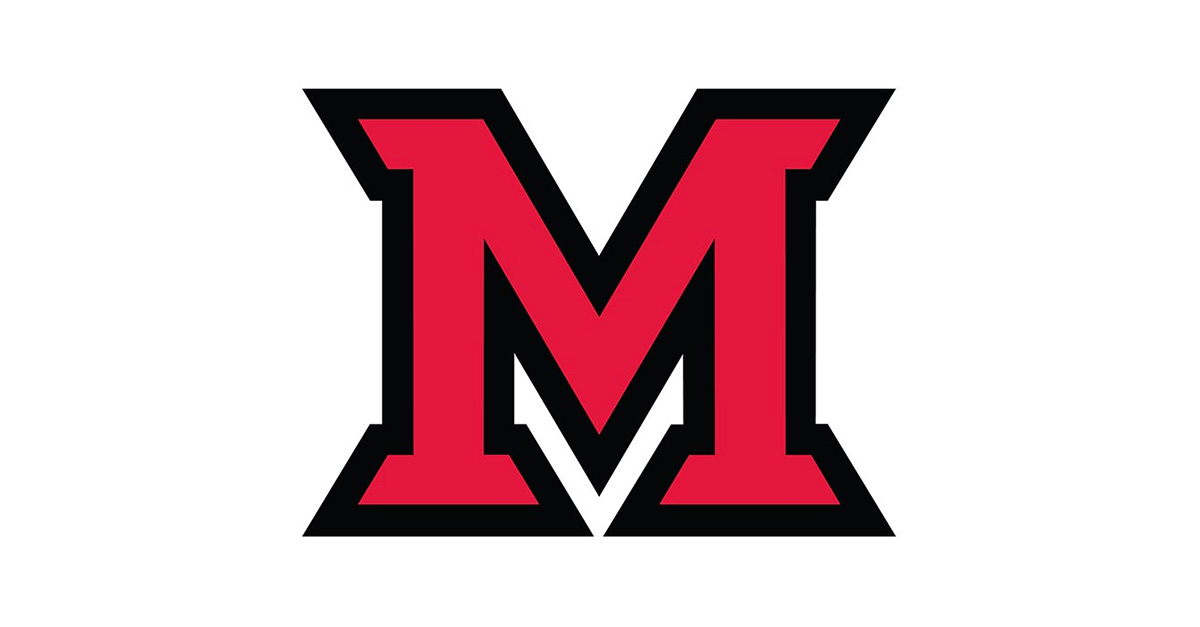 Mar 31, 2015
Books to be removed from libraries: Digital means digital
King Library
In an effort to provide the latest and up-to-date materials to students, faculty and staff, Miami University Libraries announces as of May 1, it will stop buying physical books and journals and will work to rid itself of all materials at its Oxford and regional campuses libraries.
"There will be some transition time," announced Jerome Conley, dean and university librarian, "But we hope by September 1 to have only furniture, computers and charging stations at the libraries. There will be training sessions scheduled on 'Reddit for Researchers,' 'Tumblr for Teaching' and other courses to keep our faculty versed in the most popular social software of the day."
A summerlong book sale is planned to recoup some of the millions of dollars spent in acquiring the libraries' significant book and journal repository.
"There will be deals," said Conley. "Those of us who still like the feel of a book in our hands, and I'm sure there are at least 50 of us, will find bargains. But a note to historians – our Special Collections are not included."
... an April Fools' Day story in Miami Unwired
The real story
In reality, books and journals remain an integral part of Miami's Libraries in Oxford, at the Regionals and at our Southwest Ohio Regional Depository.
The libraries continue to add digital and technical capabilities for students and other visitors while still providing access to books and print media and plenty of study space.  Here are a few statistics from last year:
208,107 total items checked out of the libraries with 118,170 of those items being renewed
34,377 reference materials used and checked out
35,324 study rooms reserved with 25,040 room reservations coming from King Library
11,483 textbooks put on reserve during the 2013-2014 academic year
The libraries recently added Special Collections exhibits in Snow Fall storytelling format. The University Libraries' Emerging Technologies Cluster has recreated the feel of each exhibit in a digital storytelling platform modeled on The New York Times' Snow Fall project. These sites present a record of each exhibit in a dynamic, media-rich format: http://spec.lib.miamioh.edu/home/digital-storytelling-projects/.
3D printing is becoming popular at the libraries: Spring/fall 2013 saw 51 3D print jobs while 109 print jobs were completed in spring/fall 2014. During this year's winter term the libraries processed one 3D job requiring up to 400 different parts.