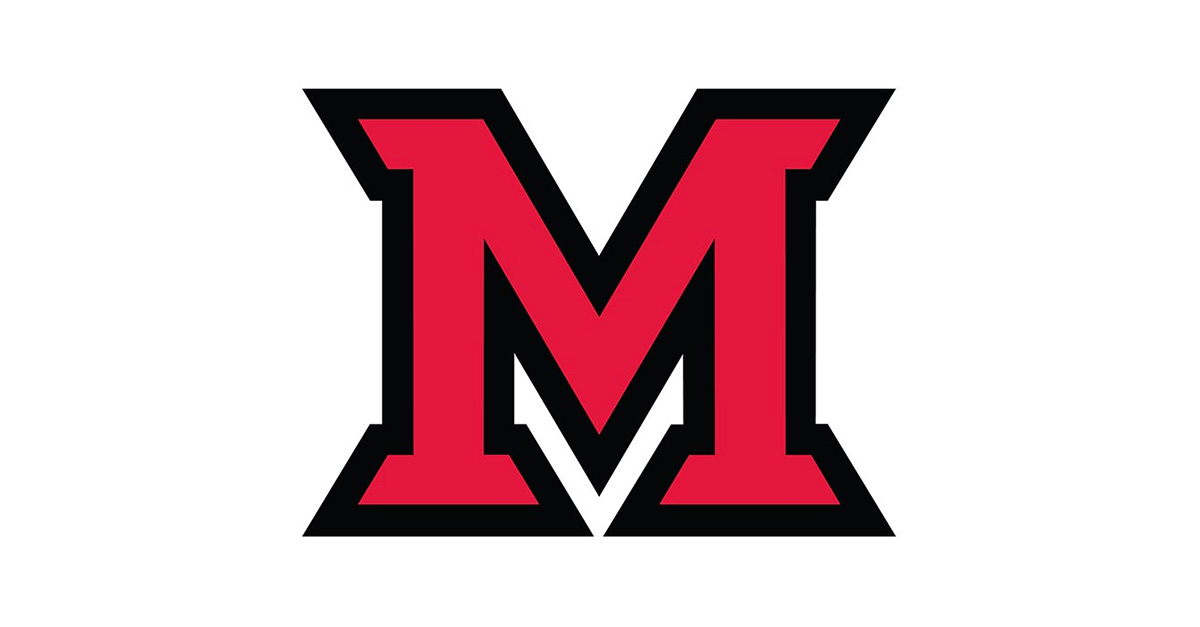 Apr 02, 2015
Five Free, Fun Things at Miami in April
compiled by Susan Meikle, university news and communications, meiklesb@MiamiOH.edu.
Miami Matters brings you five free, fun things to do at Miami each month from events listed on the Miami Events calendar.
We've highlighted five activities for April on Miami's Oxford, Middletown and Hamilton campuses.
Don't miss the Oxford Kinetics Festival noon-5 p.m. Sunday, April 19, at Millett Hall
Tuesday, April 7: Cincinnati Shakespeare Company presents "A Midsummer Night's Dream"
7 p.m.  Parrish Auditorium, Hamilton
Bring the kids to this Cincinnati Shakespeare Company production of "A Midsummer Night's Dream." In this version, the cast is on tour, "with fairies and lovers as well as Nick Bottom and The Mechanicals as they hilariously attempt to rehearse and perform a play for the Duke's wedding." (Sponsored by Miami Hamilton's Appalachian studies program, the Center for Civic Engagement and the department of English.)
Thursdays, April 9-May 7: Fitness 4 Life: morning or noon; outdoors or indoors
All Fitness 4 Life classes are free, sponsored by Benefits & Wellness. All you need is your Miami ID. Download a spring schedule of classes and workshops here . 
Outdoor Tai Chi:  7-7:45 a.m. on Slant Walk in front of Hall Auditorium, Oxford
If you're looking for a way to reduce stress, consider tai chi. No tai chi experience needed, all are welcome.
Not a morning person?
Core 25 Workshop 11:40 a.m. -12:05 p.m. 115 Phillips Hall
Get a core workout of toning exercises that target core strength and stability and still have time for lunch!
Monday, April 13:  Celtic rock group Roger Drawdy and the Firestarters
7-9 p.m. Miami Hamilton Downtown
Nominated Top Celtic Rock Group in 2010, 2011 and 2012 by the Irish Music Association, Roger Drawdy and the Firestarters play a mix of traditional and original music with a distinctive sound. "Air punching acoustic rockers" is how Irish Music Magazine described the Firestarters' intensity.

Check out more Miami Hamilton Downtown music events this month on the Regionals online calendar. 
Miami Hamilton Downtown is located at 221 High St., Hamilton. Free metered on-street parking for two hours.
Saturday April 25: "Bats: The Incredible Mammal"
Noon-1:30 p.m. Verity Lodge Meeting Room, Middletown
A family-friendly event, with a pizza lunch for the first 75 attendees.  Did you know that bats represent about 20 percent of all terrestrial mammals species, with nearly 1,300 bat species identified? But they are also among the most endangered of the world's animals, primarily because of deforestation and overhunting. Learn more about this "incredible mammal" in this presentation by Mary Smith, a Columbus Zoo and Aquarium docent and volunteer for Lubee Bat Conservancy in Florida.

Wednesday, April 29: Daughters of the Diaspora – a performance by Qi Dada Jean
4 p.m. Armstrong Student Center, Oxford
Ghislaine "Qi Dada" Jean, an Austin-based performance artist and public speaker, is one half of the Hip Hop duo Riders Against the Storm (RAS). RAS was recognized as the "Band of the Year" at the 2014 Austin Music Awards. Qi Dada made history when she became the first African-American front-woman to achieve this honor. Her art, music and spiritual work were featured in the Emmy award-winning PBS series "Arts in Context."