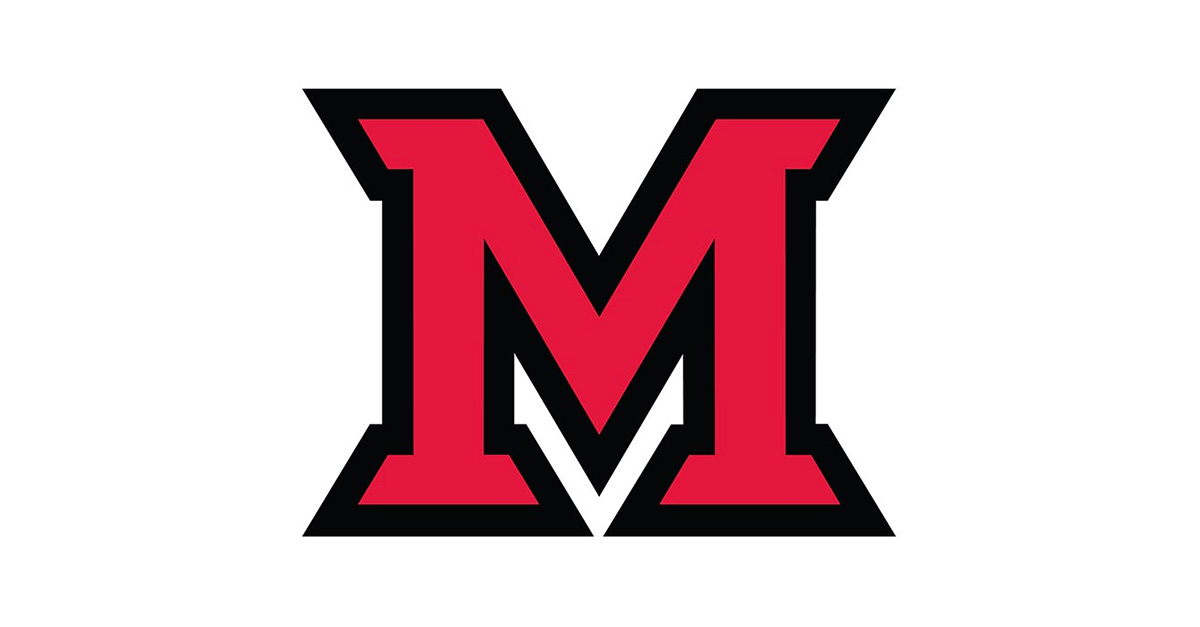 Apr 30, 2015
Five Free, Fun Things at Miami in May
compiled by Susan Meikle, university news and communications, meiklesb@MiamiOH.edu.
Miami Matters brings you five free, fun things to do at Miami each month from events listed on the Miami Events and Oxford community calendars.
We've highlighted five activities for May on Miami's Oxford, Middletown and Hamilton campuses.
Spring semester classes end May 9; Final exams end May 15; Move-out Week is May 11-15; Commencement is May 16
Sunday, May 3: Wildflower Walk at Silvoor Biological Sanctuary
1 p.m.  Peffer Park Gazebo-Picnic Area, Oxford
Jack Keegan, Miami University greenhouse manager, will lead a Wildflower Walk highlighting the extensive wildflower garden at Silvoor Biological Sanctuary with more than 60 species on display. The walk will begin at Peffer Park on U.S. 27 (just south of Oxford – watch out for the orange barrels). Meet at the picnic area. 
Mondays @ 7 p.m.:  Music series at Miami Hamilton Downtown  
Drop in at Miami's own nightclub for world music, the blues and more by regional artists.
May 4, 11 and 18: Music at Miami Hamilton Downtown
May 4: Bluegrass Night -  "Downhome, Downtown" with the Brookville 5. 

May 11: World Music -  Audrey Causilla and her kirtan ensemble MEKALA. MEKALA's musicians blend diverse musical backgrounds and music of both the East and West. Experience Kirtan (sacred chanting) and bask in the healing energy of mantra, raga and instrumental improvisation. 
May 18: Blues Night - Jay Jesse Johnson, blues/rock guitar. Influenced by the blues masters and early rock 'n' roll, Johnson's gritty and hard driving performance is a testament to his own style of blues/rock guitar and vocals. He was the guitarist and songwriter for the band Deadringer which included Neal Smith and Dennis Dunaway from Alice Cooper as well members from Blue Oyster Cult. He has shared the stage with guitar greats Johnny Winter, Robin Trower, Rick Derringer and Pat Travers, as well as super groups Black Sabbath, Foghat, Fabulous Thunderbirds and Jefferson Starship.
Miami Hamilton Downtown is located at 221 High St., Hamilton. Free metered on-street parking for 2 hours.
Thursday, May 7: "Educating in Words and Pictures" by Chris Pearce, author of the daily journal comic "Teachable Moments"
6-8  p.m. Verity Lodge Meeting Room, Middletown
Recently profiled by NPR's "Secret Lives of Teachers," Chris Pearce is an educator and cartoonist currently working as an English language arts instructor at Middletown High School. For the past four years, Pearce has been capturing the everyday life of a teacher in his daily journal comic, Teachable Moments.
His comic has been a success with fans of autobiographical writing and comic art. He will discuss his comic creation, from original inspirations to his recent NPR article. Pearce will also discuss how the act of creating art has helped him to become a more thoughtful teacher, both in and outside the classroom. Learn how comics can challenge what we know about the traditional educational process. 
Light refreshments provided.
Wednesday, May 13: "Miami Shares" presentation by Marie Charlotte Ngo Mback, International Exchange Scholar 
7 p.m., Miami Hamilton Downtown
Marie Charlotte Ngo Mback will share images and anecdotes about living in Cameroon, West Africa. This semester she is an International Exchange Scholar at Miami University Hamilton.
She is also a high school teacher in Yaounde, Cameroon, and a master's student at Zhejiang Normal University, Zhejiang, China. 
Saturday, May 30: Oxford Historic Walking Tour: "Town & Gown"
10:30 a.m., Withrow Court (201 Tallawanda), Oxford
This last tour in the May series of Oxford Historic Walking Tours will highlight the houses "across the street" from Miami's campus. Tours are sponsored by Oxford's Historic and Architectural Preservation Commission, Smith Library of Regional History and the William Holmes McGuffey Museum.