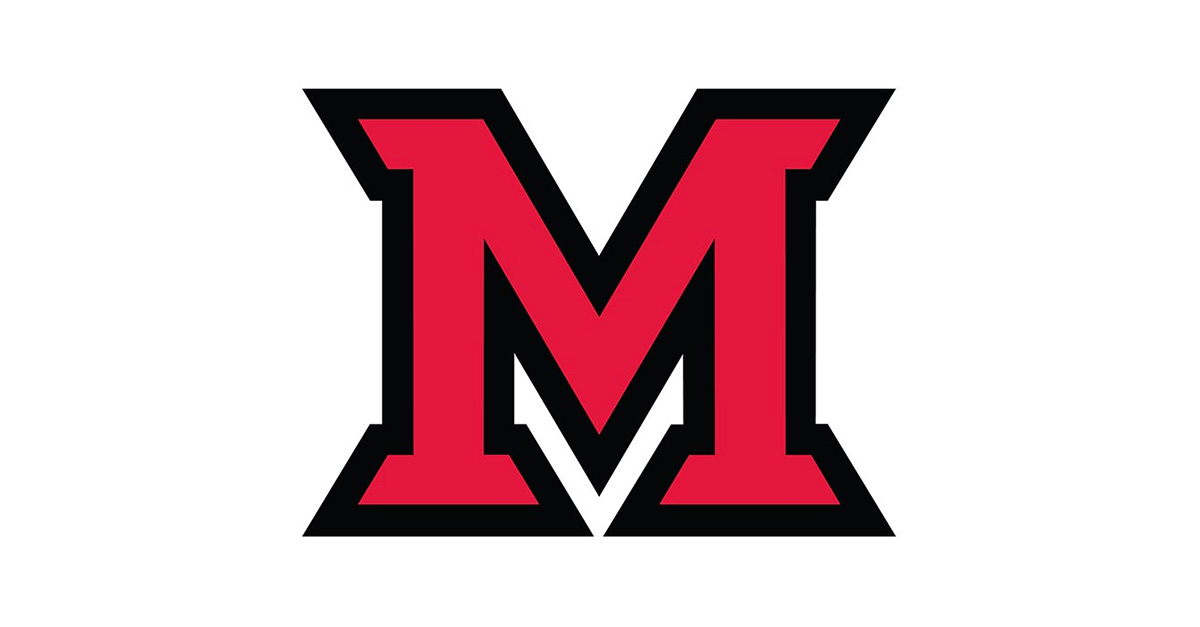 Apr 16, 2015
Working@Miami HR Newsletter
Biometric Screenings
It's not too early to schedule your biometric screenings and beat the November rush.  Log into your Healthy Miami account and take advantage of the many useful tools available.  You can:
View Healthy Miami events and schedules.
Read the Employee Wellness blog.
Create fitness & health activity logs.
Use the food tracker to monitor your nutrition.
Join in challenges with fellow employees.
Sign up for your university-sponsored biometric health screening.
Monitor your Premium Discount Program progress.
Summer Business Hours
Summer business hours begin Monday, May 18, for all Miami University campuses, excluding MUDEC.
HireTouch Training for Student Employment
If you have not already registered, short (HTSTUDSHORT) and full (HTSTUDFULL) session trainings are underway and available in TRAIN.  Sign up today if you are a staff member who hires student employees.
Freedom from Smoking
Sign up for new classes to help you quit or cut back on tobacco use by using the American Lung Association's eight-session program that begins April 30 and May 19.  Visit the HR Wellness Tobacco Cessation Web page for more information.
Phillips Hall Fitness Center
The Phillips Hall Fitness Center has a new look and feel. Energize your day with a workout in the newly renovated space. Fitness 4 Life staff will be there to welcome you, show you around and help you get started with a workout routine. You can join anytime. It's free for staff and faculty.
Walk 4 Seven Challenge Results
The results are in: Miami University joined McCullough Hyde Memorial Hospital, Talawanda City Schools and the city of Oxford with 242 participants reaching more than 14 million steps in 7 days (April 1-7).
Have you seen Miami Matters and Miami Wire?
Take this short
survey
about Miami's employee online newsletters. Qualify for a chance to win a $25 gift card to the Miami bookstore.