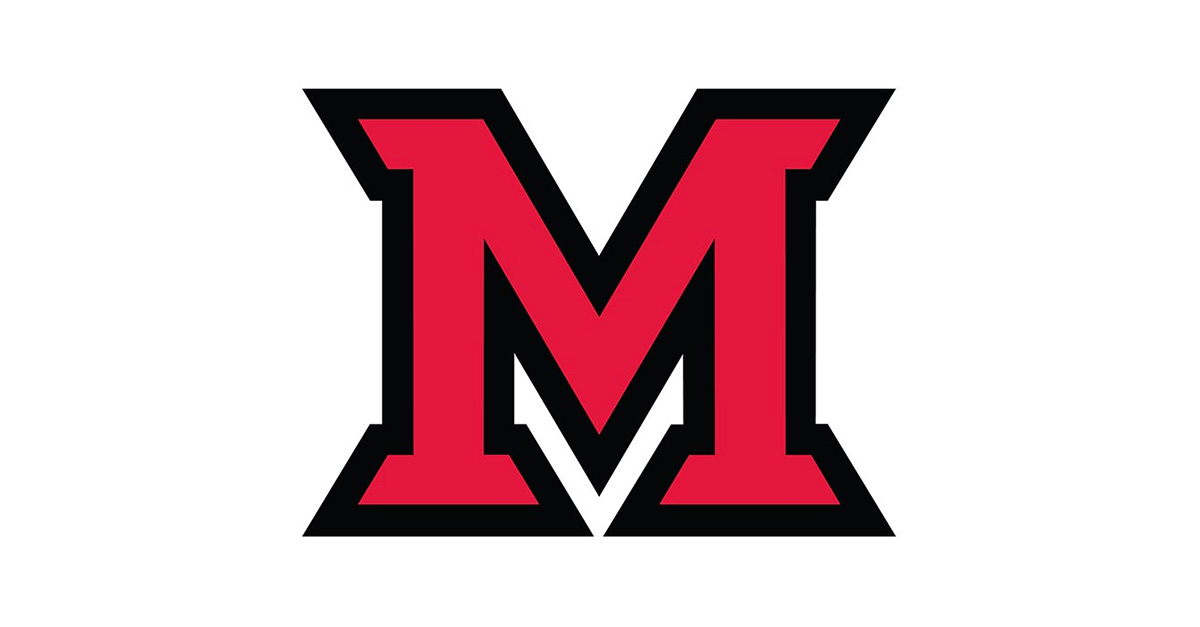 Apr 09, 2015
Need to conduct a survey? Use Qualtrics
By Cathy McVey, senior director of IT communications and customer advocacy
One tool that should be in nearly everyone's toolbox is the easy to use online survey tool, Qualtrics.

Since Aug. 1, 2014, Miami faculty and staff sent 2,379 surveys that received more than 158,000 responses.

Are you one of the 2,633 Miamians with a Qualtrics account?

If you haven't tried Qualtrics yet or if you want to expand your knowledge, learn more at Qualtrics University. You'll find basic tutorials to get you started and help build your skills. Titles include:

Basic building.
Advanced building.
Anonymous distribution.
Identifying distribution
Reporting
Whether you plan to poll reader's reactions to your monthly newsletter or you need to generate and manage longitudinal surveys over a multiyear span, Qualtrics may be the right tool.
For information on getting a Qualtrics account – available to all faculty and staff at no charge – go to
http://community.miamioh.edu/qualtrics/.