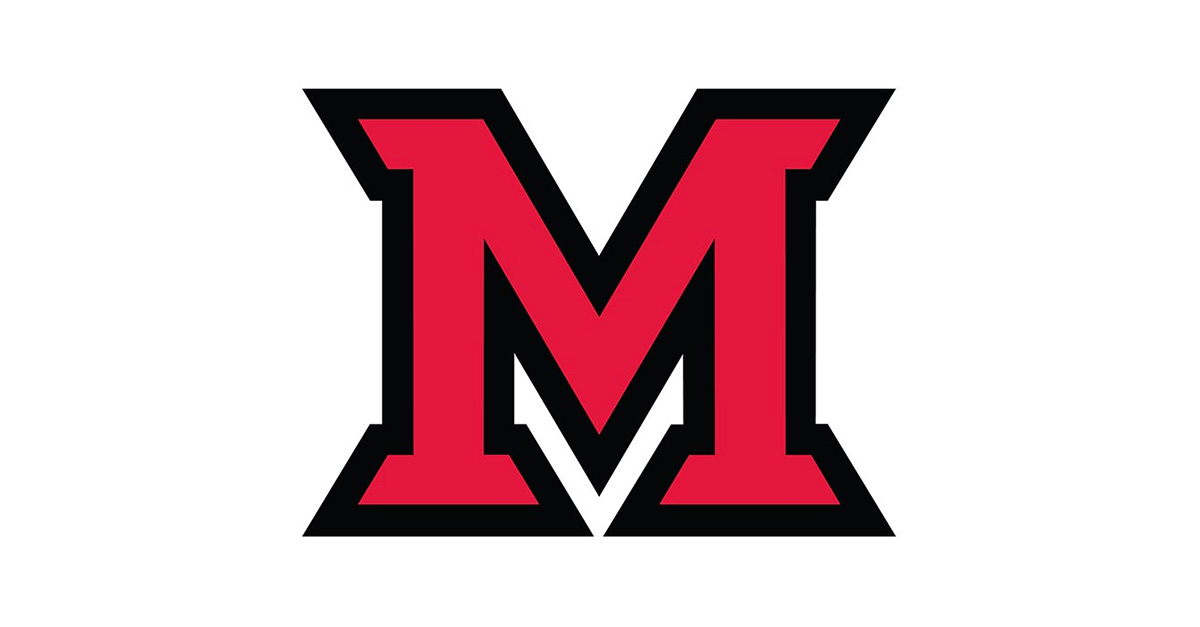 May 28, 2015
Digital makes fax from your desktop easy
By Cathy McVey, information technology services
Does your office still have an analog fax machine? Did you know that you can replace that machine – along with its dedicated analog phone line – with XMediusFAX? With XMediusFAX faxes can be composed and sent directly from your computer desktop, using a simple Web-based tool.

Miami has had a contract with XMediusFAX for just over a year, and it has proven to be a solid solution. With a strong, well-supported digital option available, IT services recommends that departments who still have analog fax machines consider making the switch.

Offices pay $24 per month for the analog phone line that is required for a traditional fax machine. The XMediusFAX monthly fee is only $5 per month. That means for each fax machine that is decommissioned, the annual expense for the office is reduced by over $200. Add in savings for toner, paper and any maintenance contract, and the reduction can be significantly more.

To see how easy it is to compose and send faxes see the IT knowledge base case Sending Faxes with XMediusFAX. If your office is interested in switching to XMediusFAX, contact the IT services support desk to request an account and removal of your analog phone line at 513-529-7900 or ITHelp@MiamiOH.edu.