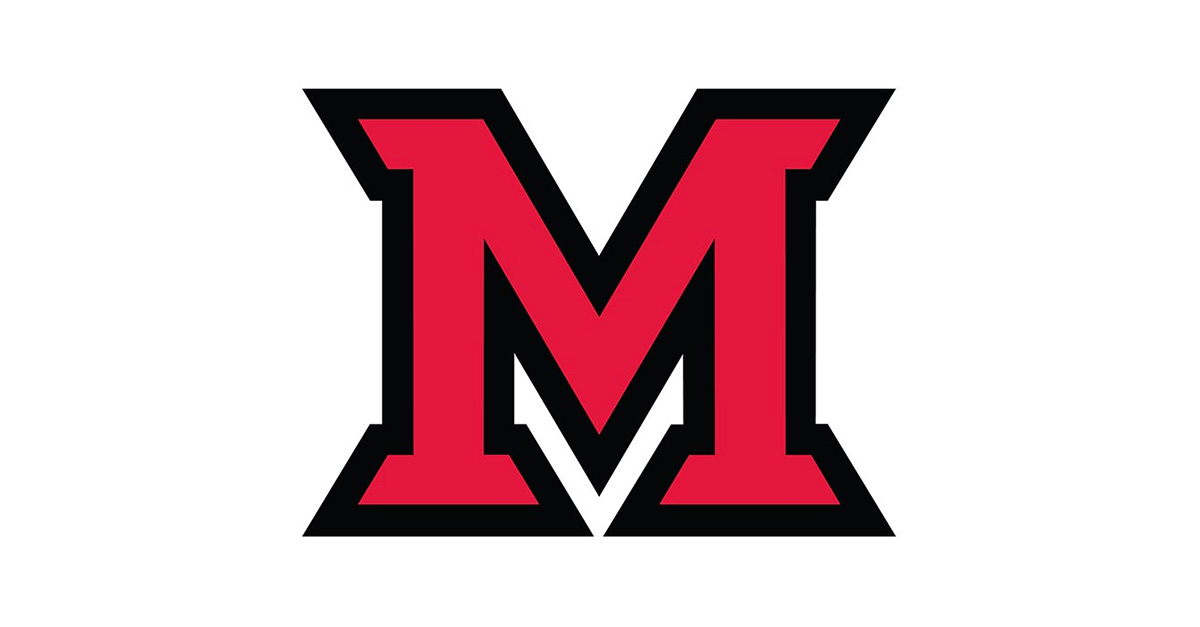 May 07, 2015
Our grades are in
by Michah Cooper, director end user service improvements, IT services
As promised in our earlier article on IT support satisfaction surveys, here is a year-end update, or "Report Card."

Since July 1, we have closed over 27,000 tickets. Those tickets were generated from calls to the support desk, as well as from other forms of contact like chats, tweets and tests scored. We try to capture each of those in a support ticket and 24 hours after the call is closed, a survey invitation goes out to help us measure our performance.

Overall satisfaction remains very high among those who responded to our survey, which is approximately 14 percent of those who were invited to participate. Roughly 91 percent overall responded that they were Satisfied or Very Satisfied with their overall experience. The level of satisfaction appears to be fairly consistent between faculty, staff and other client groups.
We have posted additional details on our website, and you can see overall satisfaction over the course of the year on the chart shown at left.

Survey Changes
A recent update to our ticketing software has confused many of our clients and understandably so. Our "Would you recommend us?" question was based on a 0–10 scale, but after the update, it appeared that 5 was the top rating if the scroll bars were hidden. Consequently, we started seeing a huge drop in our ratings, even among those who were very satisfied with their overall experience.  

As a result and in an effort to attract more respondents, beginning around June 1, you will only be asked two questions with a chance for comments:
1. How did we do this time?
2. How do we do most of the time?
These questions will allow us to continue to capture service problems as they occur as well as look for overall trends in our service.

What's Next?
We plan on updating the numbers on the above linked page, but IT services is working on a complete redesign of its website.  The redesign should be completed by the time school starts in the fall. With emphasis on transparency and service, information such as this will be easier to see with more details.

In addition, requests will be easier than ever with clear links to what services we provide and what you can expect in terms of resolution times.

Look for more information on these changes on our current website and Twitter feed, and pass your thoughts on our surveys and website changes to itadvocate@miamioh.edu or @miamiuit.