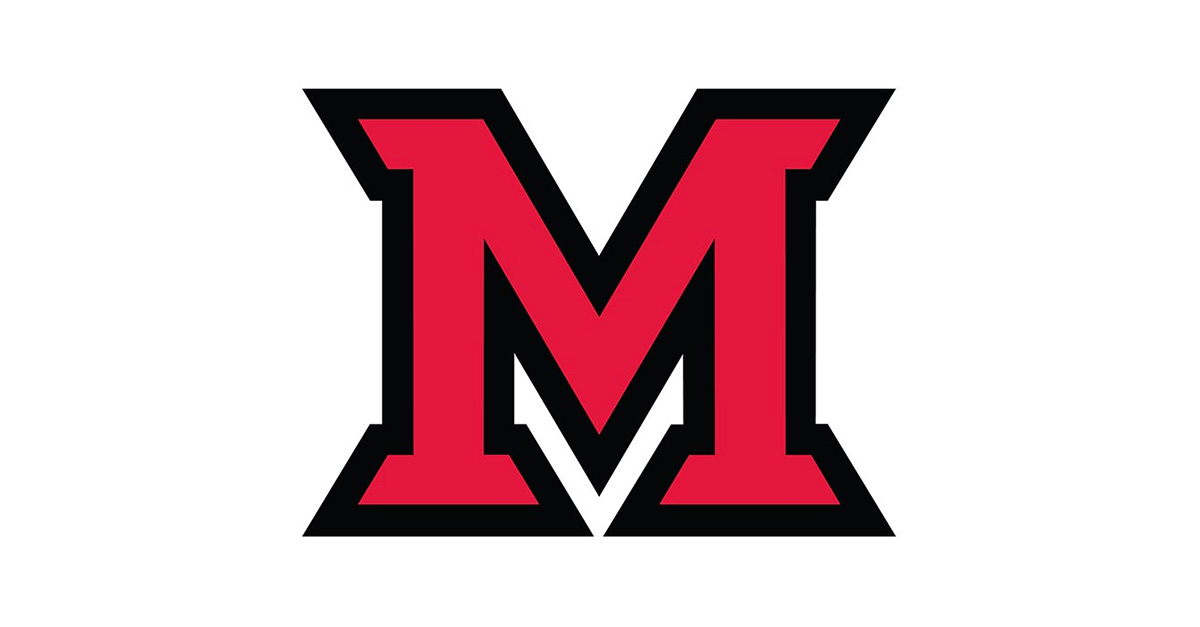 Jun 11, 2015
Student Technology Fee funds innovative projects for FY16
by Cathy McVey, information technology services
The next time a student asks where the Student Technology Fee is spent, tell them that it supports technology from the wireless Internet access in the residence halls to a host of student- and faculty-sponsored projects.

These projects are selected for their impact on the Miami experience each year. The 2015-2016 Student Technology Fee Competitive Proposal Process just announced the projects to launch over the coming academic year.

Here's a sample of the 25 proposals funded for next year:
Students in art, marketing, interactive media studies and psychology will enhance their research and design capabilities through the use of eye-tracking tools and analysis.
Speech pathology and audiology majors will use professional-level language software to analyze speech patterns and language disorders.
An electric vehicle technology laboratory will be established in the College of Computing and Engineering, augmenting a lecture class with hands-on experience.
This year's Competitive Proposal Process received 57 requests totaling more than $1.3 million. With only $429,000 to award, the 31 faculty, student and staff reviewers had a difficult task to sift through the requests and identify the finalists. The proposals ranged in size from $198 – $94,000.

A full list of proposals is posted to the Student Technology Fee website, with details on those that are funded.