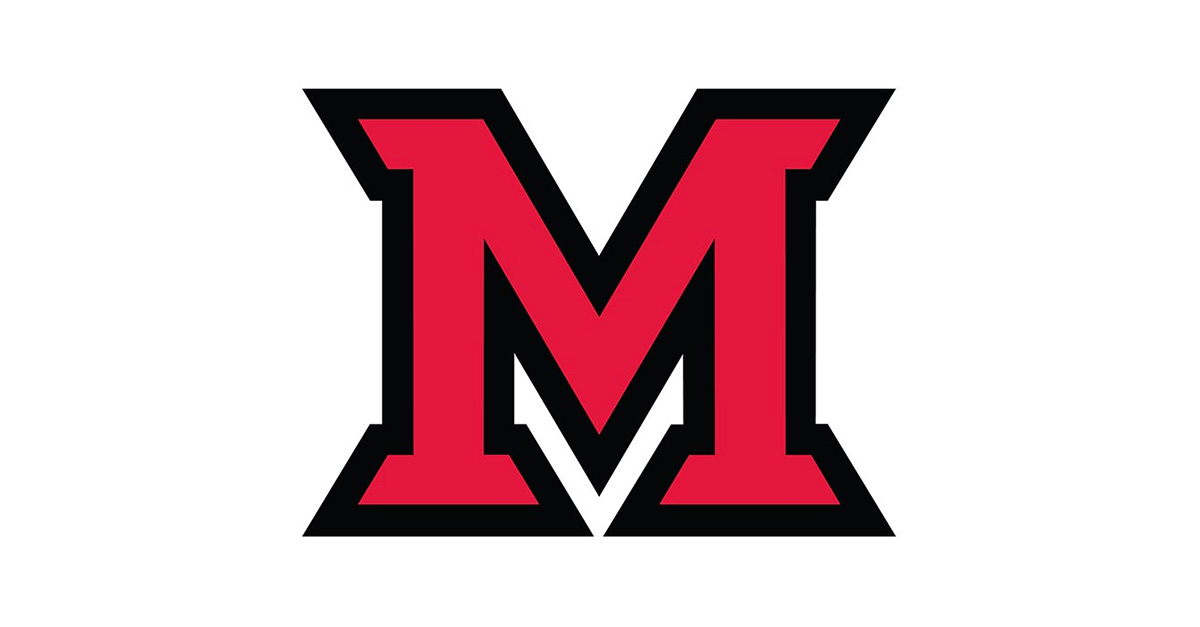 Jul 09, 2015
Five Free, Fun Things at Miami in July
Compiled by Susan Meikle, university news and communications, meiklesb@MiamiOH.edu
Miami Matters brings you five free, fun things to do at Miami each month. Now that summer orientation is over and the pace has slowed down, try out some of the activities highlighted for July on Miami's Oxford, Middletown and Hamilton campuses.
Mondays, July 13 - 27: Mozart Mondays Summer Concert Series
6 p.m.  Oxford Community Arts Center
Bruce Murray, chair and professor of music, performs the complete sonatas for piano by Mozart in this series of recitals. The series continues with:
July 13: "The Saddest Piece that Mozart Wrote (Sonatas K. 284, K. 310, K. 332)."
July 20: "Mozart for Two Hands & for Four Hands (Sonatas K. 283, K. 311, K. 497)."
July 27: "The End: Mozart Channels J. S. Bach (Sonatas K. 309, K. 333, K. 576)." 
Monday, July 20: Monday Night Blues  
7 p.m.  Miami Hamilton Downtown
Monday Night Blues featuring Stuart Holman.
Holman spent 10 years in the music industry songwriting, arranging, recording and playing —  specializing in rhythm and blues. 
Miami Hamilton Downtown is located at 221 High St., Hamilton. Free metered on-street parking for two hours.
Wednesdays, July 22 & 29:  Take a 20-minute Stress Break: Mindfulness Meditation
9:10-9:30 a.m.  Room 2039 Armstrong Student Center
Need a weekly stress break?  Join this guided short meditation with a Benefits and Wellness training instructor and leave feeling refreshed and renewed.  
Thursday, July 23: A Musical Evening: Piano and Clarinet Espresso
6-8 p.m. Verity Lodge, MUM
Enjoy music by pianist Barbara Crouse and clarinetist Deborah Yurasek in a performance featuring a selection of classical, American standards and contemporary tunes.  Light refreshments will be served.
Thursdays, July 23 & 30:  Learn Qigong and cultivate your energy in this new 30 minute workshop
Noon-12:30 p.m. 115 Phillips Hall
China's 3,000-year-old practice of self-healing, Qigong ("chee-gong"), integrates physical postures, breathing techniques and focused intentions to help cultivate energy and increase vitality.  Qigong helps maintain health, calm minds and reconnect.  No experience necessary for this Fitness 4 Life workshop.
All Fitness 4 Life workshops are welcoming for beginners and are suitable for all fitness levels. They are free for Miami employees and spouses/SSDP.