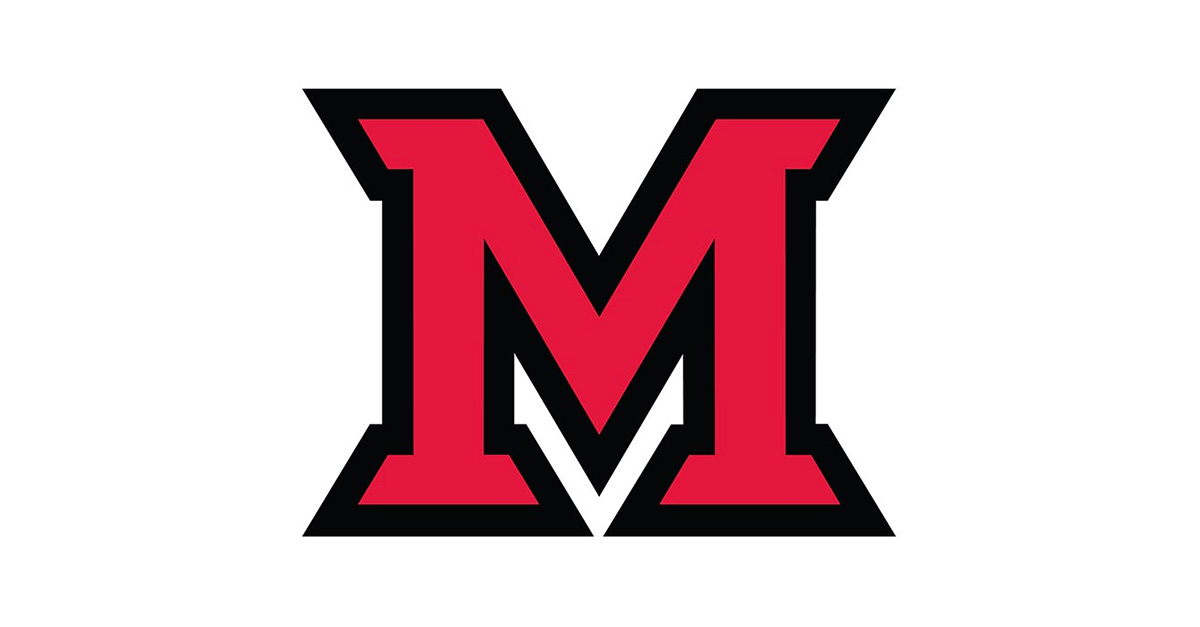 Jul 16, 2015
Human resources and academic personnel take it on the road
Human resources and academic personnel staff (left to right): Mary Jane Leveline, Theresa Murphy, Kate Stoss, Janet Elliott, Amy Shaiman, Anne Wheeler, Dawn Fahner, Becky Dysart and Cindy Lewis. Not pictured: Cassie Wilson, Sherry Schilling, Shawn Britton, Jeff Shaver, Brenda Curry , Janet Cox, Celia Ellison, Brittany Ramey, Mike Savnik & Gary Kraft.
by Becky Stephenson, human resources
Human resources and academic personnel staff travel each week to the Middletown and Hamilton campuses to hold informal meetings with regional staff. These visits were created to connect and have a presence on the regional campuses.  

Regional campus employees receive an announcement email, via listservs, each week and are encouraged to meet face to face with a human resources/academic personnel representative to ask questions, participate in trainings and information sessions. If no appointments are scheduled a rep will not be on campus.
 
The new scheduling format rolled out this month will allow for human resources/academic personnel representatives to alternate weekly visits between Middletown and Hamilton by appointment.  The representative and his or her departmental expertise will be announced early in the week to regional staff to determine if they would like to schedule a confidential appointment during the available times.

Human resources/academic personnel will continue to hold group trainings, assist with completion of open enrollment and provide information sessions throughout the year. They will be advertised in advance on the regional campuses.

For more information, contact Becky Stephenson at 529-4939 or email stephera@miamioh.edu.