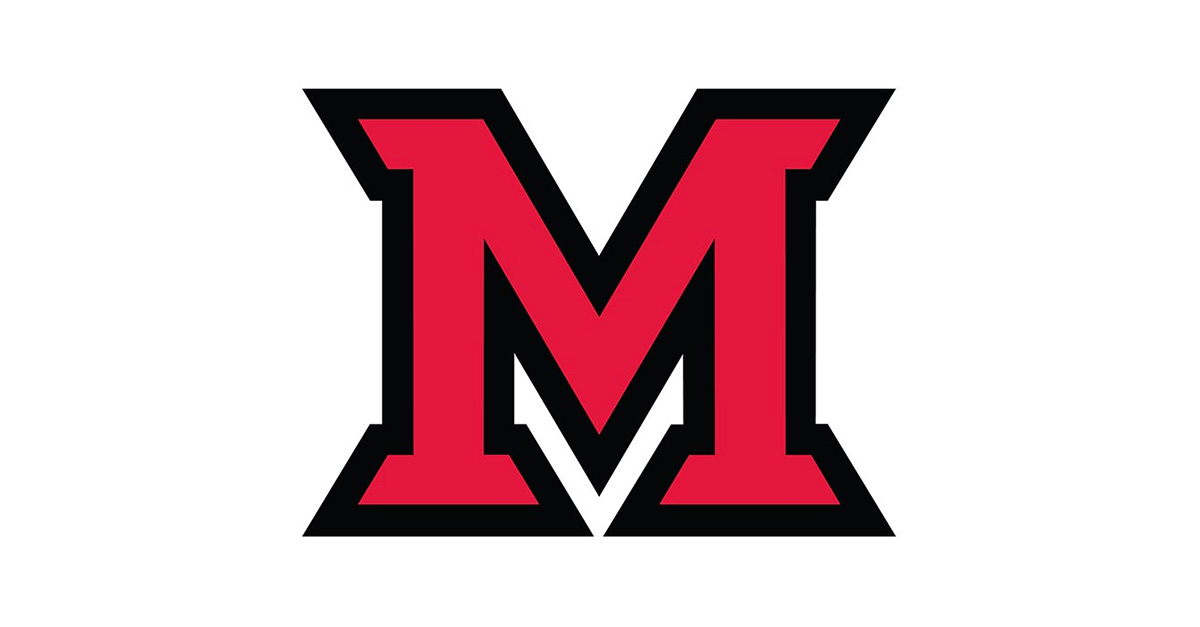 Jul 23, 2015
Summer technology projects focus on classroom upgrades
by Karen O'Hara, information technology services
I caught up with two of our staff to ask them about their summer technology projects. Grab a glass of lemonade and read on.

Randy Mikesell, coordinator of classroom facilities, is spending his summer upgrading 32 registrar-controlled classrooms to support the latest digital-ready devices. This includes adding a new HDMI connection on top of the instructor station along with the standard VGA connection. Faculty will be able to connect their devices wirelessly to the projector as well. The new system will support laptops (MAC/PC), Android or iOS cell phones and tablets.

Faculty and students will also benefit from new projection hardware in certain classrooms. According to Mikesell, wall-mounted projectors will add interactive capabilities, allowing the presenter to use a digital pen or a finger to control the instructor station computer from a whiteboard or blank wall surface.

 "The whiteboard essentially becomes a touch screen monitor for the computer. The interactive unit also allows for electronic whiteboard note taking that allows the instructor to save all notes at the end of the class," he said.
Prepping for Canvas
For classroom technology specialist Ricardo Maduro, summer means preparing clicker technology for the wider rollout of Instructure Canvas, the new LMS that will run in tandem with Niihka for the coming academic year.

"The Canvas clicker interface looks and functions differently from the Niihka interface," he said. "We're currently drafting documentation and announcements for fall startup. And as always, we'll have our vendor on-site in the fall to provide training. Both systems will be covered."

And in case you were wondering about tech support for all of these new items, look no further than the new IT services support portal, MiamiOH.edu/IT. Launched in June, the new portal consolidates content from multiple locations to make it easier for you to locate accurate information about services and to request assistance.