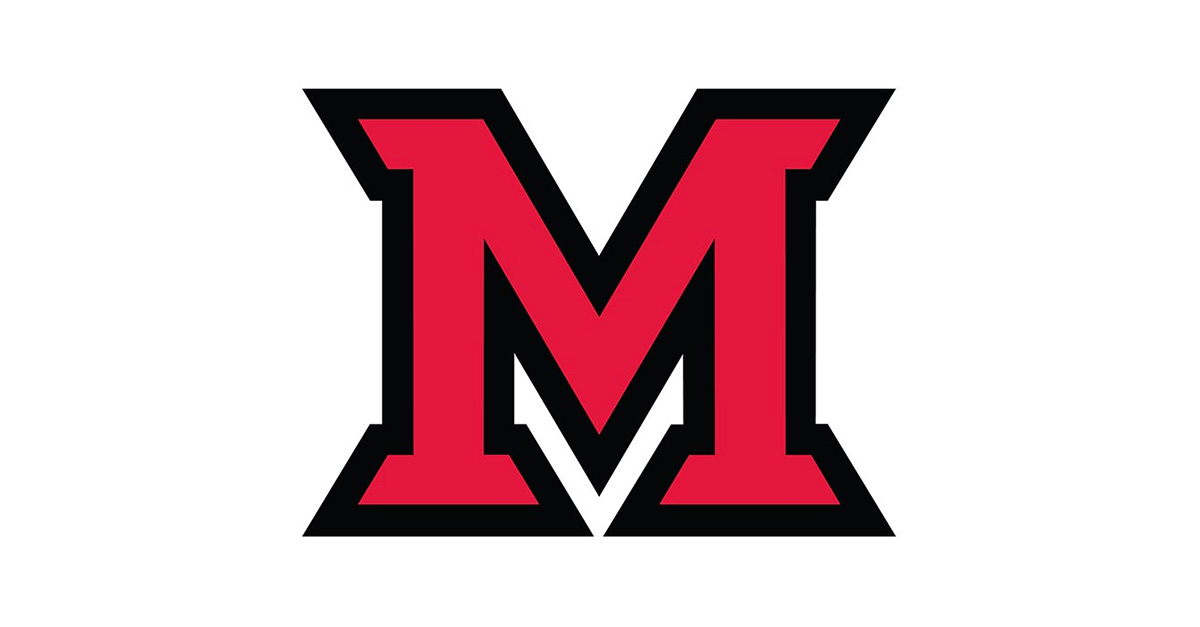 Jul 30, 2015
Windows 10 available soon for Miami
by Bryan Powell, information technology services
Microsoft released its newest operating system, Windows 10, July 29. Reviewers are touting some of its features.

They list the new Start Menu (more like Windows 7 than the Start Screen in Windows 8.0 or 8.1), the new digital assistant Cortana and the ability to run new Universal Windows Apps (apps from the Windows store that run on desktops/laptops, tablets and potentially other devices such as phones) as the most significant changes.

Microsoft's business model appears to be changing with this new release, too. Technology journalists anticipate that in the future, changes will be more incremental rather than the sweeping transitions of the past.

One benefit of smaller changes is the upgrade process is easier for the end user. The price structure is also very new for Microsoft. As this is an upgrade, Windows 10 is free for one year after the release date for individuals who currently use Windows 7 or 8.1.

While the personal or home edition is already available, other versions of Windows 10 are being rolled out over the next month or so. IT services will gain access to the Enterprise and Education editions for faculty/staff machines on August 1. IT services is planning to follow its normal process for introducing new operating systems into the university computing environment. Technicians build an image* that includes the new operating system. Once that new image is tested, it is made available as a "beta" to local technical support staff (TSR).

Part of the testing will be to identify any applications that have compatibility issues with Windows 10. Once our testing is complete, we will alert TSRs to any issues that have arisen, so they can provide support.  TSRs will also test any specialized departmental applications and manage release of Windows 10 in their areas.

One question in all the news surrounding Microsoft's big announcement is why is this not Windows 9? If you Google that question it returns 472 million results – so, clearly the software company has the world wondering about its latest offering. One of the posts that caught the eye of several IT staffers was from Slate.com:
"Company executives did not spell out the logic behind the numerical leap from the current version, Windows 8, except to say that the new version won't just be an incremental improvement. [Or maybe]...Windows 7 ate 9."

* An image is an exact copy of a computer drive. Each new university-owned computer has a basic image installed that provides the software and configurations that are appropriate.