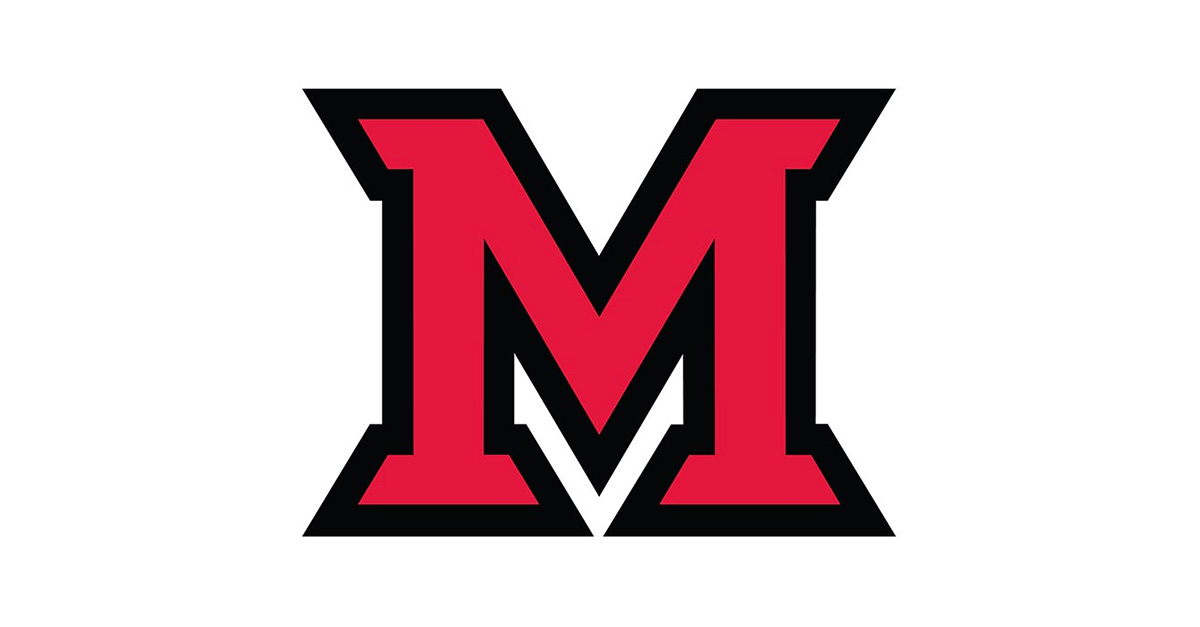 Aug 05, 2015
Test your skills with Atomic Learning
by Karen O'Hara, information technology services
Atomic Learning, Miami's online training and professional development tool, offers nearly 50,000 step-by-step tutorials on topics such as Canvas, Windows OS, Mac OS X and Google Apps. But did you know that you can also test your skills after you've viewed tutorials?

Last year, Atomic Learning launched skills assessments for select software titles ranging from AutoCAD to Microsoft Office and Google Docs. And because Atomic Learning focuses on the needs of educators, assessments are also available for Canvas and computer literacy courses such as Avoiding Plagiarism and Being an Effective Online Student. All skills assessments are located on the corresponding training series page.

Assessment questions include a variety of types, including true/false, multiple choice, matching, and hot spots. When used as a formative assessment, learners can identify strengths and weaknesses and target areas that need additional help.

When used as a summative assessment, learners can provide evidence of proficiency after completing a training course or to test out of training that they have already mastered.

After learners complete every assessment in a particular series, the feedback page offers a downloadable Certificate of Completion: tangible proof of their accomplishments.

Visit http://blog.atomiclearning.com/highed/skills-assessment to view a full list of available skills assessments, and visit MiamiOH.edu/atomiclearning to see what Atomic Learning can do for you.