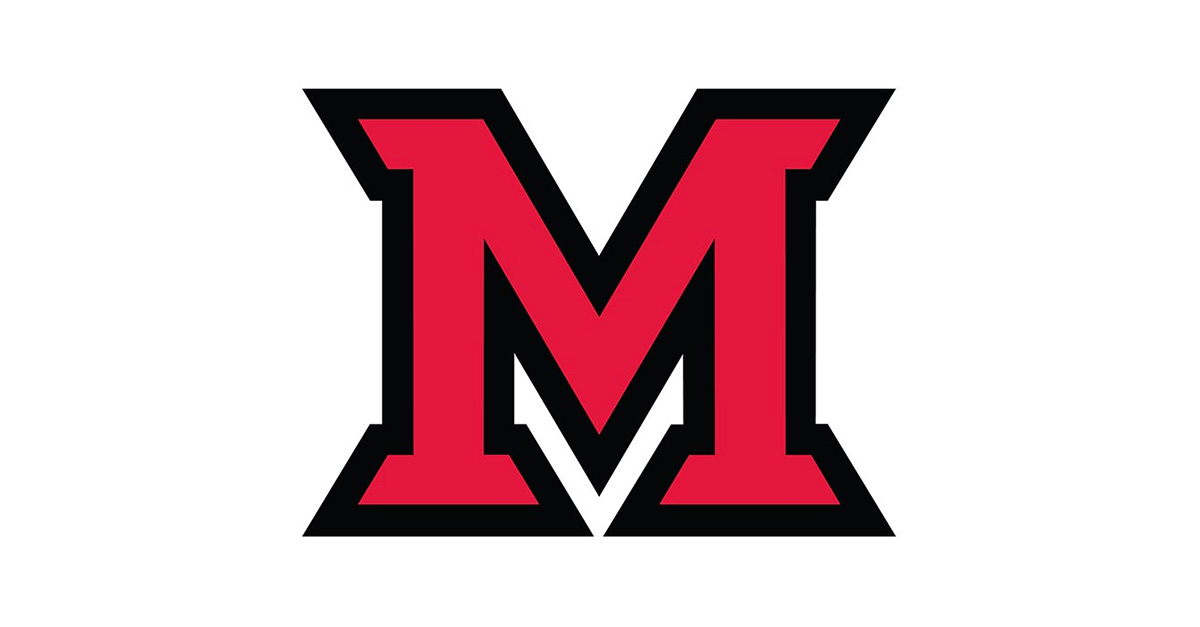 Aug 12, 2015
SATSS Summer Conference a success
The SATSS Summer Conference drew 150 participants.
by Lisa Raatz, CPAC chair, IT services administrative services
The 2015 SATSS Summer Conference was a great success. We had great attendance, with 150 participants and informative and interesting speakers.  A big thank you to all our CPAC members for a job well done.
Emeritus Bob Keller, keynote speaker, enlightened us with a wonderful history on the architectural growth that Miami has seen over the last 200 plus years. 
Vanessa Gordon, Penny Mannix and Amy Corrington enjoy the SATSS Summer Conference.
The breakout sessions were informative and engaging with subjects that included security awareness, job enrichment, health and wellness and personality analysis. 
The sessions closed with kind words to the SATSS employees by Ron Scott, associate vice president of institutional diversity.  He also helped to draw the door prize winners.
Shannon Schweitzer and Debbie Smith.
We look forward to next year's conference.
Catch the latest from CPAC in a column appearing the second Friday of each month in Miami Matters.