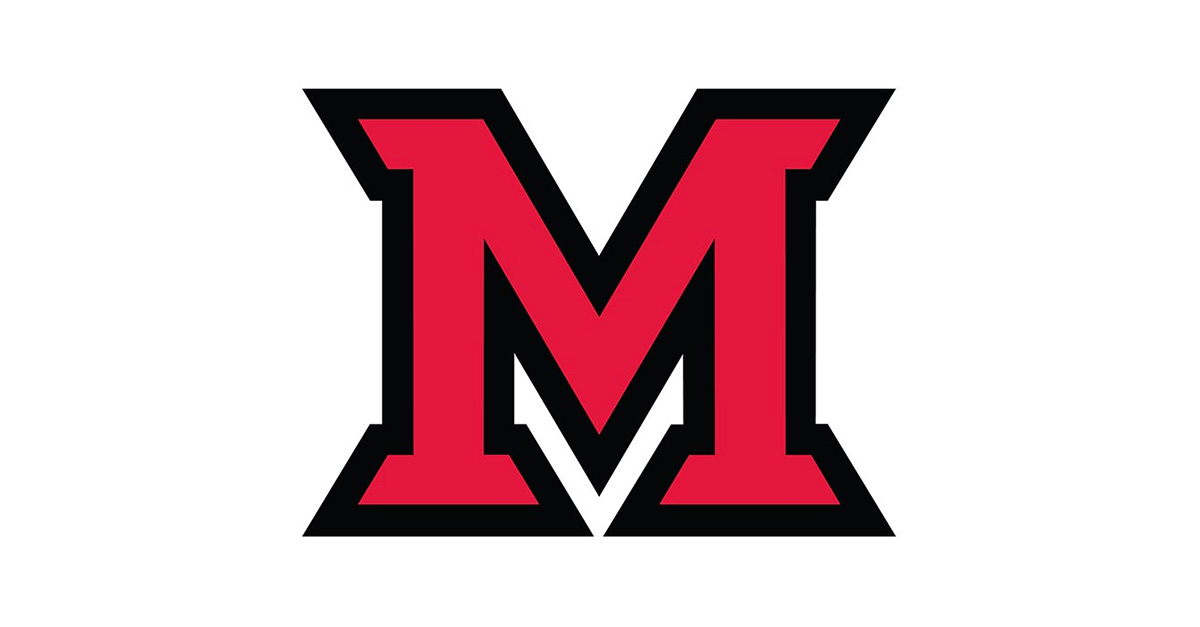 Aug 20, 2015
New hours and a new front door at the Miami Health Services Center
The Miami Health Services Center, partnering with TriHealth, implements new hours (9:30 a.m.-6 p.m. Monday-Friday) for employees effective Monday, Aug. 24.
The main door off Campus Avenue is the new entrance. Appointments are not required but are encouraged. More information can be found on the 
Benefits & Wellness website
, and appointments can be made by calling the center directly at 513-529-2607.
The health center provides Miami employees and their covered health care dependents high quality health care at no cost. The facility, which also houses student health services, is located on the Oxford campus at 421 S. Campus Ave.