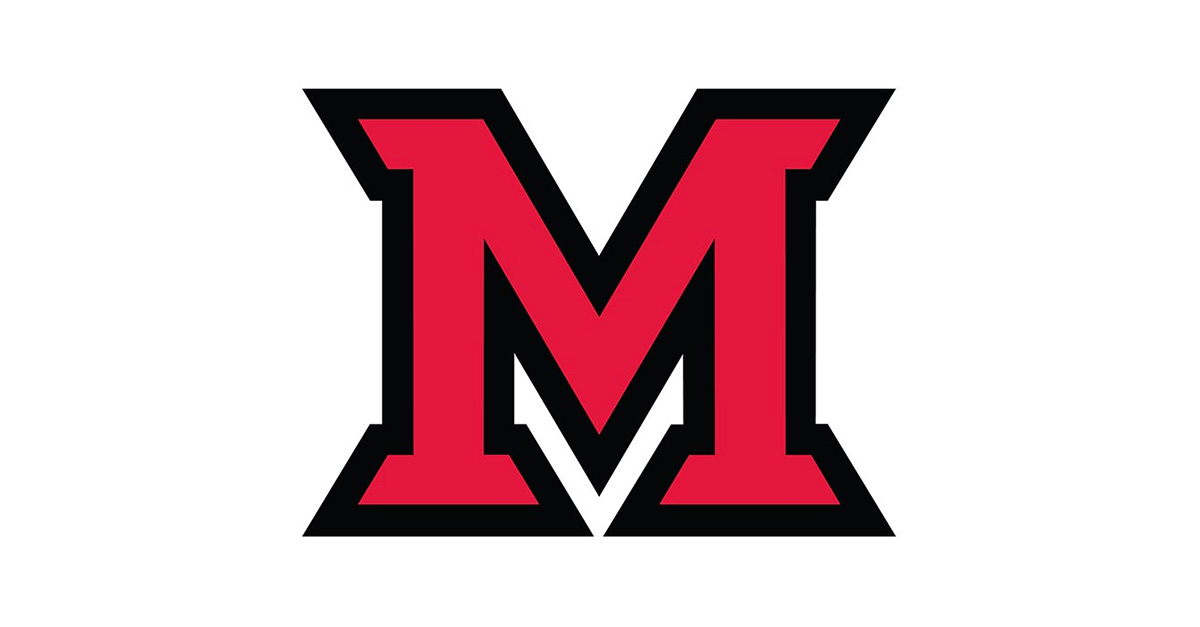 Aug 12, 2015
Yep. It's time for New Year resolutions
by Karen O'Hara, information technology services
Those of us in higher education know that New Year's Day isn't really Jan. 1; it's the first day of the fall semester.

With that auspicious date fast approaching, now is a good time to make a few resolutions to make things go a little more smoothly at this busy time of year.
I will save my files often. Not all programs autosave your work, and an important change might be lost if you suddenly lose power or the program crashes. An easy method to save while you work is to use the keyboard shortcut Ctrl-S (Windows) or Command-S (Mac).
I will back up files regularly. It's bad enough to lose a few lines of text, but what if you lose an entire file? Your work computer may already be set up to back up files on a regular basis; if not, check with your local technology support representative (TSR) to explore your options. There are also many ways to back up personal computer files, including external hard drives and cloud services.
I will organize my files, both in email and on my computer. Organizing files takes a lot of effort upfront, but it will save you time down the road. Delete unneeded messages and files, and set up filters (rules) for your email (instructions for Google: https://support.google.com/mail/answer/6579?hl=en).
I will install at least two browsers on my computer. Everyone has a favorite browser: Mozilla Firefox, Google Chrome, etc. Some websites and utilities work best in a certain browser. But if you encounter problems with any website, it's a good idea to open it in a different browser to troubleshoot.
I will take precautions to secure my computer and my data. Lock your computer when you step away from your desk, and require passwords and passcodes on personal devices for extra security. Create strong passwords on social media sites, and consider using Two-Factor Authentication wherever it is available. Keep an eye out for those ubiquitous spam/phishing email messages. If something seems off about an email, don't click any links or provide any information. As a reminder, IT services will never request passwords or other personal information via email.