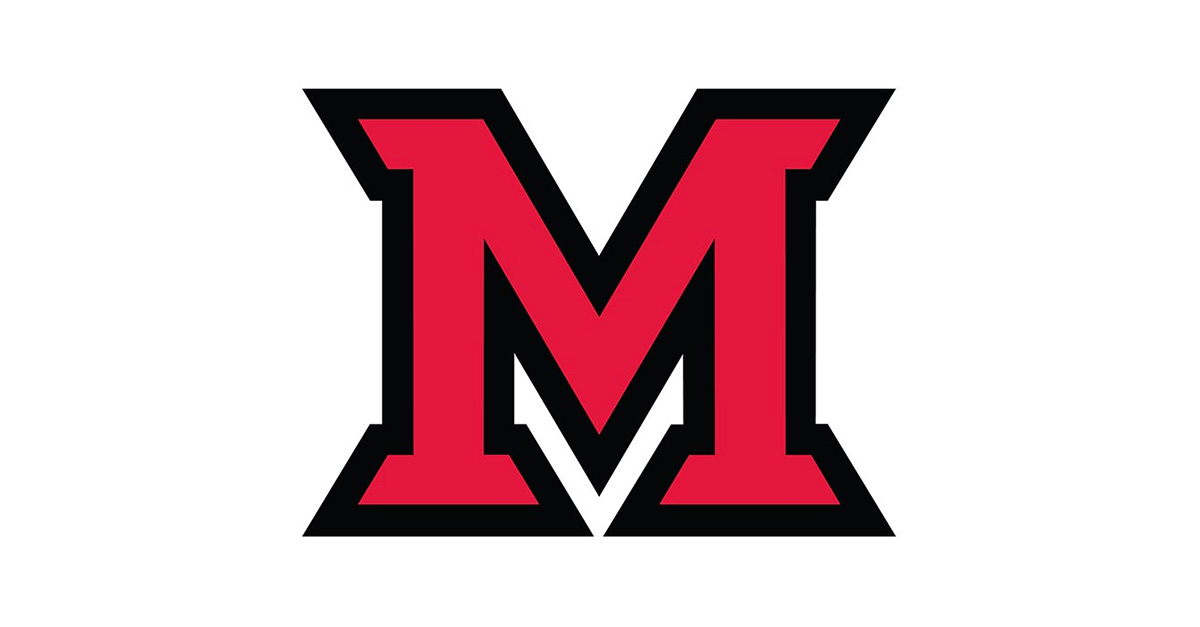 Aug 05, 2015
Meet your Miami biometrics team: Beverly Logan and Leah Deska
by Cassie Wilson, Benefits and Wellness
In 2015 Miami partnered with TriHealth and began providing the Healthy Miami Premium Discount Program biometric screenings at Miami's Health Services Center.  This new partnership has enjoyed many benefits, including an expanded screening schedule, enhanced lab values and faster results turnaround.
In honor of National Health Center Week (Aug. 9-15), I'd like to highlight and thank the two staff members who are behind the screening success.
If you have had your biometric screening at the Health Services Center, you probably have seen Beverly Logan and Leah Deska. I sat down with them and asked them a few questions.
Leah Deska is a registered nurse at Miami's Health Center. She loves yoga and spending time with her cat, Misty.
Q: How long have you worked at the health center?
Logan: Began here in January 2000, so 15 years, eight months
Deska: 1.5 years
Q: What is your professional title and clinical training?
Logan: I am a medical laboratory technician certified by the American Society of Clinical Pathology, abbreviation MLT (ASCP)cm.  I participate in a voluntary certified maintenance program for continuing education which renews every three years, thus the "cm" by my title. I did my on-the-job training at Middletown Regional Hospital and graduated with an associate's degree from Miami.
Deska: I am a registered nurse. I obtained a BSN (Bachelors in the Science of Nursing) from the University of Michigan. I also have a BA in psychology with a minor in women's health from the University of Michigan. I did clinical training at the University of Michigan Health System, the VA hospital and a pediatric mental health center. I also spent two weeks in Ecuador working in rural clinics.
Q: What inspired you to work in the medical field? What health topics are you passionate about?

Logan: A dear RN friend of my mother told me about the MLT program at Middletown Hospital.  I was always interested in the sciences, so I thought I'd try it.  It was a rigorous program, but fulfilling.  I found I liked the challenges of the job, and I liked helping the patients even more. I'm passionate about diabetes and cancer prevention because these two diseases are so prevalent.  

Deska: I have been interested in health care since I was little. I spent two years volunteering on a pediatric oncology unit which further inspired me to go into nursing. I love working with people of all ages and am particularly interested in women's health and travel health.
Beverly Logan is passionate about diabetes and cancer prevention.
Q: Will you share something about yourself, favorite pastime, hobbies, etc.?
Logan: I like to participate in many church activities (fundraisers, VBS, outings, missions) and enjoy my church family.  I like to travel and spend time with my family. I like horseback riding and other outdoor sports. Within my circle of friends and family, I am known for my appetite and frequent the buffet dining halls at Miami.  

Deska: I enjoy yoga and rock climbing; you might see me at the Miami rock wall with my husband. I also love spending time with my mischievous calico cat named Misty.

More information: