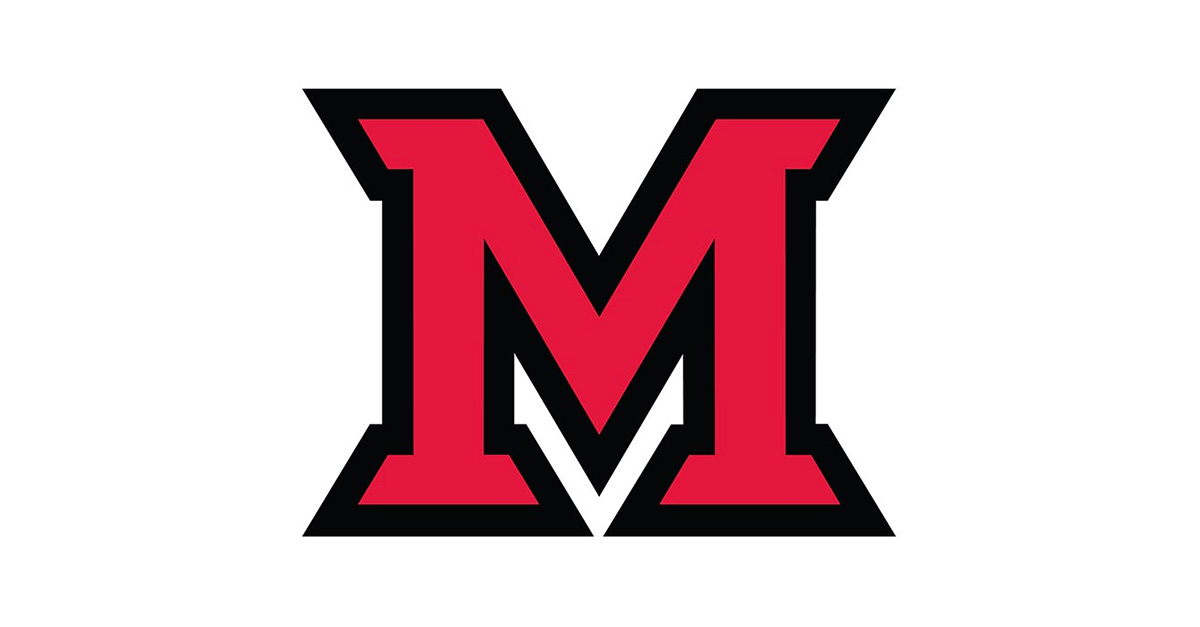 Aug 27, 2015
State Teachers Retirement System implements change to pension plans
by Sherry Schilling, human resources
A change in the State Teachers Retirement System (STRS) will have an impact on employee pension contributions for all Miami University faculty.
The following change took effect July 1, 2015. The change stems from STRS mandates adopted by the Ohio legislature and was automatically implemented by the university.
The member (employee) contribution to all STRS pension plans and the Alternative Retirement Plan (ARP) will increase from 12 percent to 13 percent.
The university (employer) contribution to the ARP and the STRS Defined Contribution Plan will remain at 9.5 percent. The employer contribution to the STRS Defined Benefit Plan will remain unchanged.  
Faculty under the deferred pay option will not see the above changes until their Sept. 30 paycheck as the July and August checks are for the 2014-2015 contract. Summer pay contributions will be based upon when the work was performed.
Contact STRS directly at 888-227-7877 or payroll services at 529-6223 with questions. Learn more on the STRS website (www.strsoh.org).