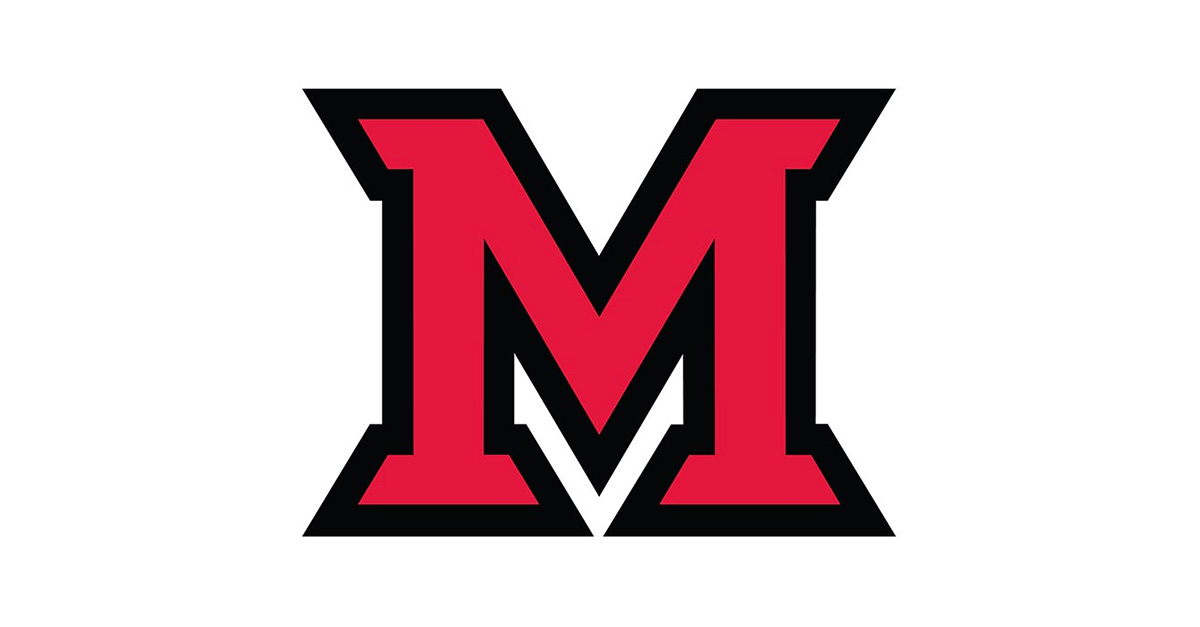 Sep 03, 2015
Five Free, Fun Things at Miami in September
compiled by Susan Meikle, university news and communications, meiklesb@MiamiOH.edu.
Miami Matters brings you five free, fun things to do at Miami each month from events listed on the Miami Events and Oxford Community calendars.
We've highlighted five activities for September on Miami's Oxford, Middletown and Hamilton campuses.
Thursday, Sept. 17:  Naturalization Ceremony – celebrate with 75 new citizens
2 p.m.  Outside, main quad of Miami Hamilton campus (rain location Parrish Auditorium)
Join us as we celebrate with approximately 75 new U.S. citizens. In conjunction with Citizenship and Democracy Week, Miami Hamilton is hosting the U.S. District Court for the Southern District of Ohio for a formal naturalization ceremony at which new citizens will take their oaths of citizenship. Music provided by Miami's Collegiate Chorale. Open to the public -- no tickets required.
Sunday, Sept. 20: MUM Family Fun Fest 
2-6 p.m.  Johnston Hall, Middletown campus
Miami Middletown students host the MUM Family Fun Fest, which includes a free bouncy house, free community partner scavenger hunt, a coloring contest, raffles, 25-cent carnival games and food for purchase. 
Admission is free; canned and boxed food donations for local charities are welcomed. All event proceeds benefit local nonprofit organizations. In case of bad weather, the event will still be held indoors.
Wednesday, Sept. 23: "What's Your Story? Don Ryan"
7 p.m.  Miami Hamilton Downtown
Shaun Higgins, director of programming and administration for Pyramid Hill Sculpture Park and Museum, returns to host this popular interview program, which highlights a local person's contributions to the community. Don Ryan (Miami '89) will share his experiences as a factory owner (Thompson Metal Tubing Inc.; Fabridigm; Hamilton Security Systems Inc.), tavern owner (Ryan's Tavern), former mayor of Hamilton, husband and father (six sons). TvHamilton will be recording this program for later broadcast.
Friday, Sept. 25: Chinese Festival: Global Confucius Institute Day Celebration
2-4 p.m.   Cook Field, Oxford
5:30-8:30 p.m.  Oxford Uptown Parks
Hosted by Miami's Confucius Institute: Activities begin at Cook Field where participants can learn the arts of Tai Chi and kite flying.  At Oxford's Uptown Parks festival-themed activities include games, raffles, food tasting and cultural performances.
Saturday, Sept. 26: Hike-a-Thon Plus
9 a.m.-3 p.m.  Miami University Natural Areas, Oxford
Discover our local natural resources, learn from various demonstrations and explore by hiking on marked trails at the Miami University Natural Areas. This event offers free activities and will be held rain or shine.  All ages welcome, no registration required.
To get there: from Oxford, at the intersection of Rt. 27 and Rt. 73,  go east on Rt. 73. Go 0.7 miles to the parking areas on left (north) side of road.