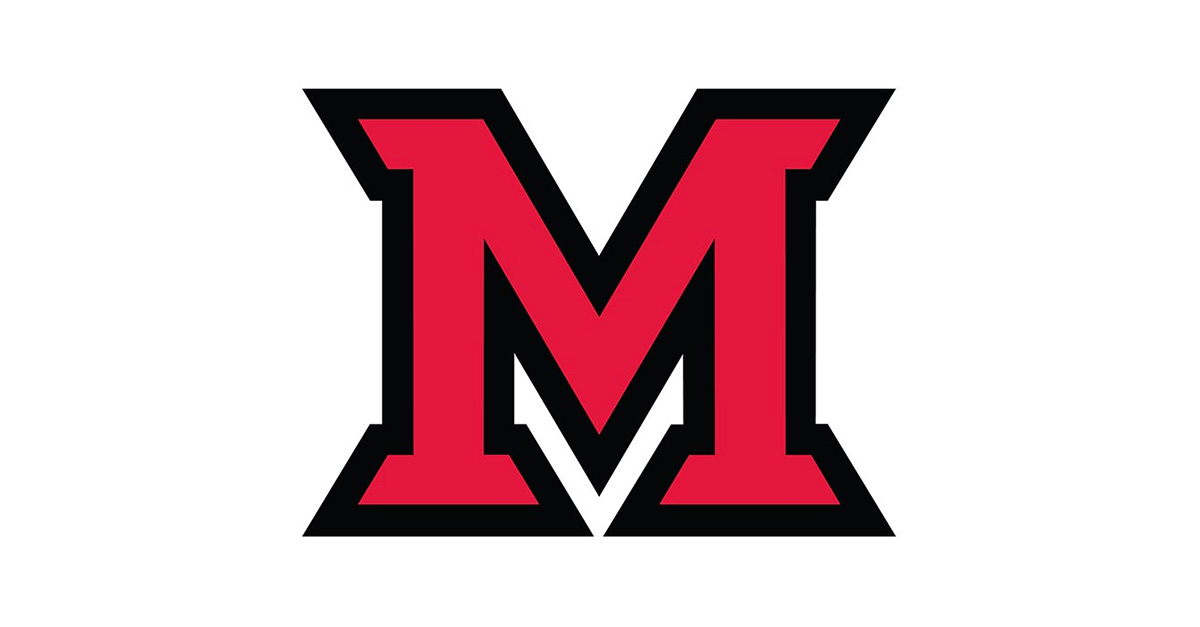 Sep 03, 2015
Contest to spotlight departments: Give me an S - P - I - R - I - T
by Anna Van Orman, university news and communications intern
For the first time, Miami University will be having an office spirit contest during this year's Homecoming week. The contest begins Monday, Sept. 14, the first day of Homecoming week, and all campus offices and departments are welcome to participate.
Along with the decorating aspect, a canned food collection will also be a part of the competition.
The deadline for bringing in canned food and completing decorations is 8 a.m. Thursday, Sept. 17.  Judges will begin visiting participating offices and buildings at that time.
This year's Homecoming theme is "Through the Decades," and contestants will be judged on their use of the theme, their Miami spirit, their use of the Miami name and the impact of their decorations all week.
Contestants can win in four different categories:
Best use of Homecoming theme
Best spirit
Most canned food
Best overall
The canned food that is collected will be donated to the Oxford Community Choice Pantry, and it should be assembled in sturdy boxes for the easiest pickup.
The Miami University Alumni Association will organize the impartial judges for the contest. You can register for the competition at the following link: https://miamioh.formstack.com/forms/homecomingdecorating. If you have questions, contact CommunityEngagement@MiamiOH.edu.