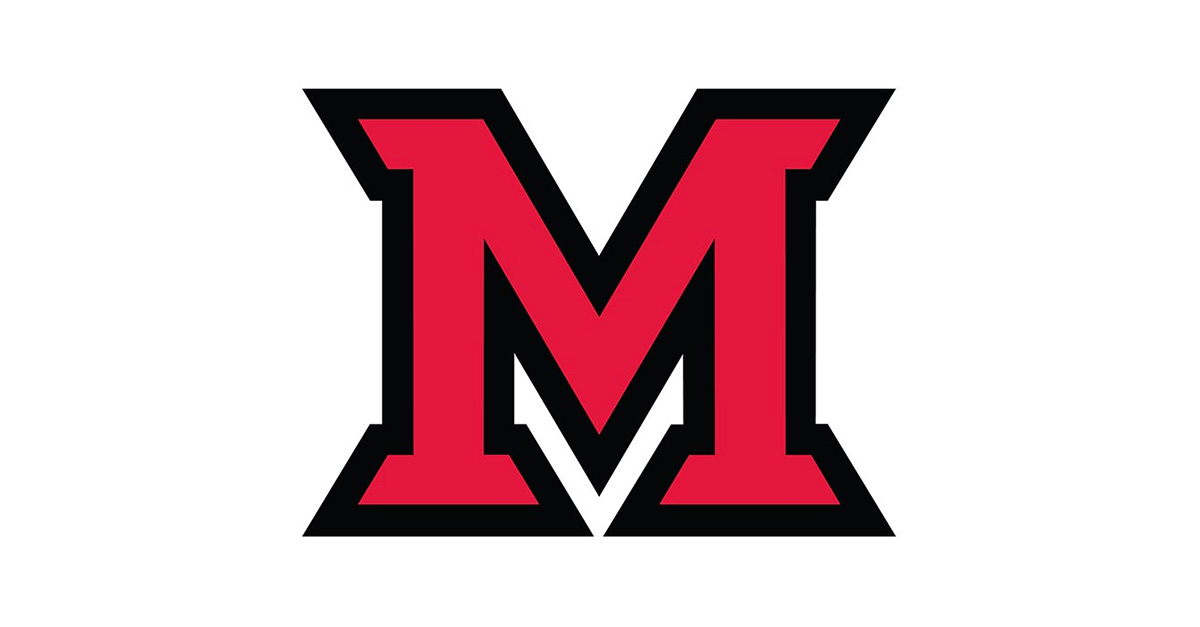 Sep 03, 2015
Have you gotten your 2015 flu shot?
It's the time of year when everyone starts thinking about cooler weather, pumpkins, fall leaves and holidays.  No one wants to think about flu season, so be prepared and get your flu shot now. 
Seasonal flu shots are provided for Miami employees and eligible family members through the collaborative efforts of Miami Benefits & Wellness and the Miami Health Services Center operated by TriHealth.
Flu shots are at no cost for all Miami employees, regardless of benefits eligibility.  Your Miami faculty/staff ID will be required.  Family members that are 18+ and covered by Miami's health plan are at no cost and must show the UMR/UHC insurance card. 
The Miami Health Services Center offers seasonal flu shots and other vaccinations during the business hours of 9:30 a.m.–6 p.m. Monday–Friday, 421 S. Campus Ave.  Appointments are encouraged and can be made by calling 513-529-2607. 
The following is the flu shot schedule on Miami campuses:
Hamilton, 9/29/15, 9 a.m.-11 a.m., Wilks Conference Center
Middletown, 9/29/15, 2 p.m.–4 p.m., 142 Johnston Hall
Oxford, 9/30/15, 8:30 a.m.–5 p.m., Shriver Center Dolibois room
Middletown, 10/21/15, 8 a.m.–11 a.m., 142 Johnston Hall
Hamilton, 10/21/15, 1 p.m.–4 p.m., Wilks Conference Center
 Additional information when considering flu shots:
Miami students should contact health services for a flu shot, unless on the Miami health plan.
Miami emeriti/retirees, please visit your physician or local pharmacy for a flu shot.
You must be at least 18 years of age to get a flu shot at Miami University.
Pregnant women should consult with their physician before getting a flu shot.
Vaccines are preservative-free. Nasal mist is available upon request due to allergies.
For more information visit www.flu.gov or MiamiOH.edu/hr/benefitswellness