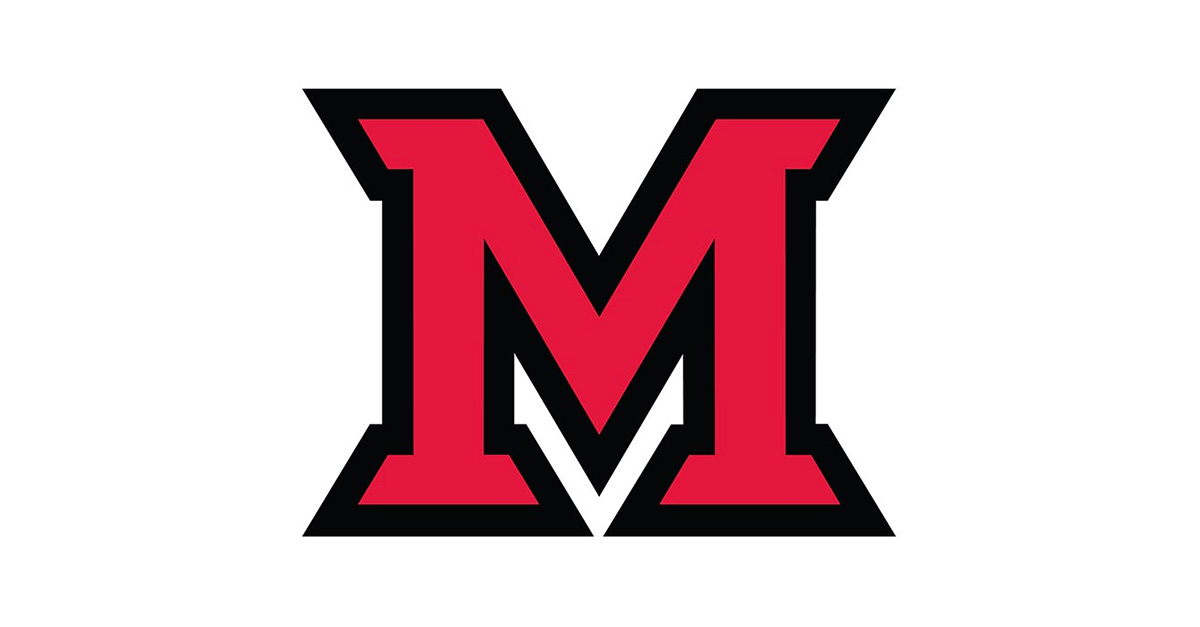 Sep 23, 2015
Tour the new Garden Commons at UPAC networking lunch
Garden Commons opened this fall as Miami's newest dining hall.
Scott Rouse, Miami chef, will host a tour of Garden Commons, Miami's newest offering, at noon Tuesday, Sept. 29, for UPAC's first networking lunch of the academic year.
Garden Commons is located on Patterson Avenue behind the Farmer School of Business. It offers both a la carte and all-you-care-to-eat options. The faculty/staff lunch price is $7, and you must show your Miami ID.
Once you've bought your meal, please join us in the reserved Garden Room. Someone will be on hand to direct you. After lunch, Rouse will talk about the dining facility and answer questions.
Ciao
Ciao is Garden Commons' very own little slice of Italy. Calzones, made-to-order pasta and a variety of pizza made in a Wood Stone oven. Several sides are available, including grilled vegetables, garlic bites, cinnamon bites and dessert pizza options.
Zen Garden
Zen Garden offers Asian cuisine. Craft your very own stir-fry dish from a wide selection of vegetables, proteins and sauces. Also available is an express entrée rotation that includes pot stickers, seafood rangoons, fried rice, orange chicken and more.
Comfort Thyme
Comfort Thyme is one of two concepts in Garden Commons that is open for breakfast. Items offered include scrambled eggs, a breakfast meat, a breakfast potato, pancakes and breakfast sandwiches. For lunch, there is the option of building your own deli sandwich, having a burger and fries or choosing one of the specialty sandwiches or wraps for the day. An entrée and sides as well as the deli and burger options are available for dinner.
Harvest Greens
Harvest Greens is the other concept open for breakfast. For breakfast, hot oatmeal, muffins and bagels, as well as a fruit and yogurt bar are available. For lunch and dinner, you have the option of building your own salad with a variety of toppings and dressings. In this concept you can also enjoy one of the house made soups. 
Garden Market
In Garden Market, you have the option to walk up to a window on the Patterson Avenue side of the building to get a Starbucks drink, a breakfast sandwich or a sandwich on-the-go for lunch. You also have the option of coming into the market without entering the dining hall.