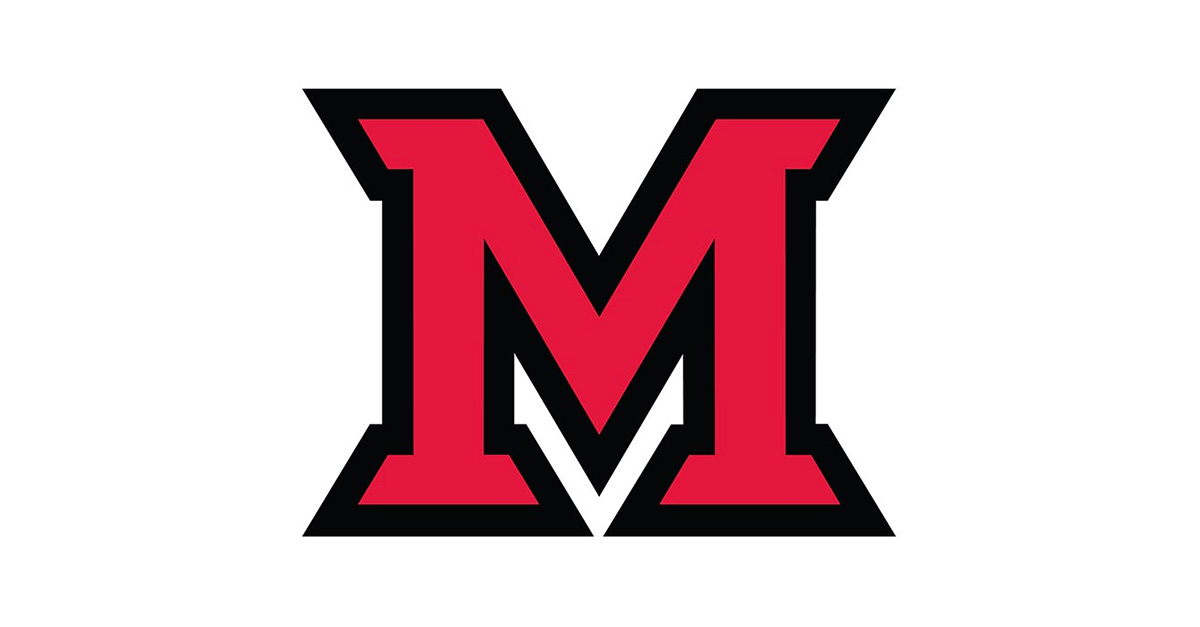 Sep 17, 2015
10 ways to be well this fall
Join Benefits & Wellness for the 2015 Hike-a-thon Plus and experience Miami's natural trails.
by Cassie Wilson, Benefits & Wellness
The Miami Benefits & Wellness team is excited to celebrate 10 years of offering health and wellness programs at no cost for Miami faculty and staff.  In honor of this anniversary, here are 10 ways to be involved and be well on campuses this fall:
Thank you for being part of a supportive culture of health and well-being at Miami University.