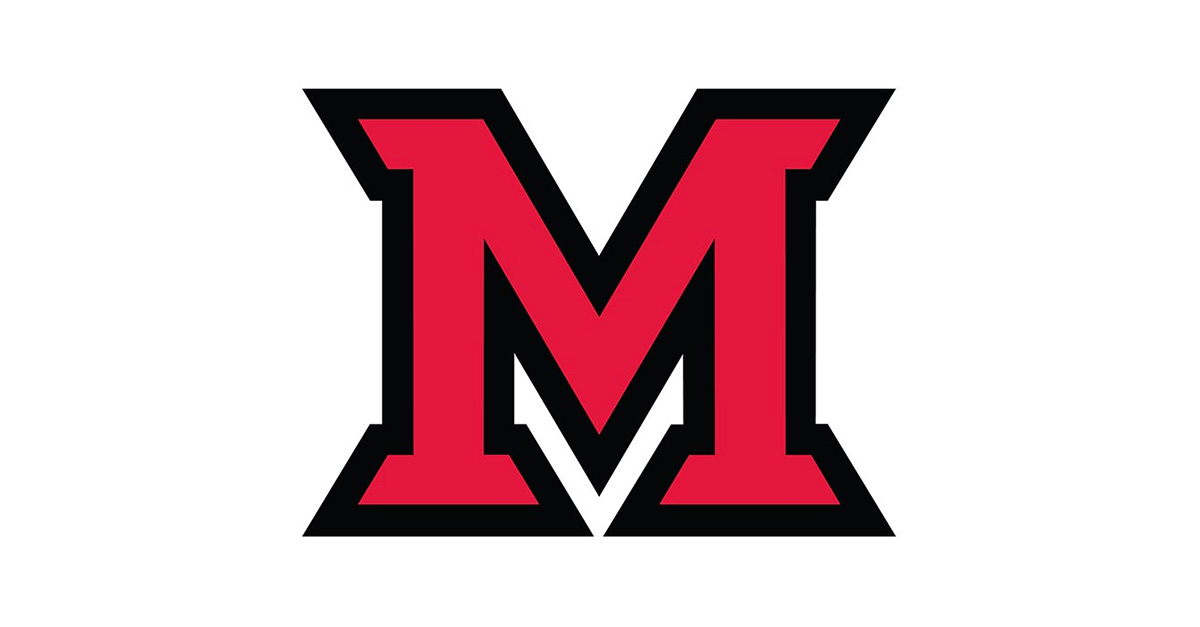 Oct 08, 2015
And the winners are …
Jenni Bolduc and Katie Pirigyi at the CPAC table
by Lisa Raatz, president of the Classified Personnel Advisory Committee
The Miami Benefits Fair gave us the opportunity to meet and greet our members. Congratulations to Linda Helling, who won our grand prize gift basket.
Helling is a customer services assistant in the department of housing, dining, recreation and business services.
Karen Moss and Lisa Raatz selfie at the CPAC table.
CPAC also hosted a raffle drawing of three fruit platters, compliments of Miami Catering. All proceeds went to the Miami Holiday Project. Winners of the drawing were: Lou Haines, assistant to the dean in the office for the advancement of research and scholarship; Linda Bowling, accounting technician in the office of the bursar; and Anita Lee, administrative assistant in the Rinella Learning Center.
For more information about the Holiday Project, contact Anita Sackenheim at sackenac@miamioh.edu.
Catch the latest from CPAC in a column appearing the second Friday of each month in Miami Matters.