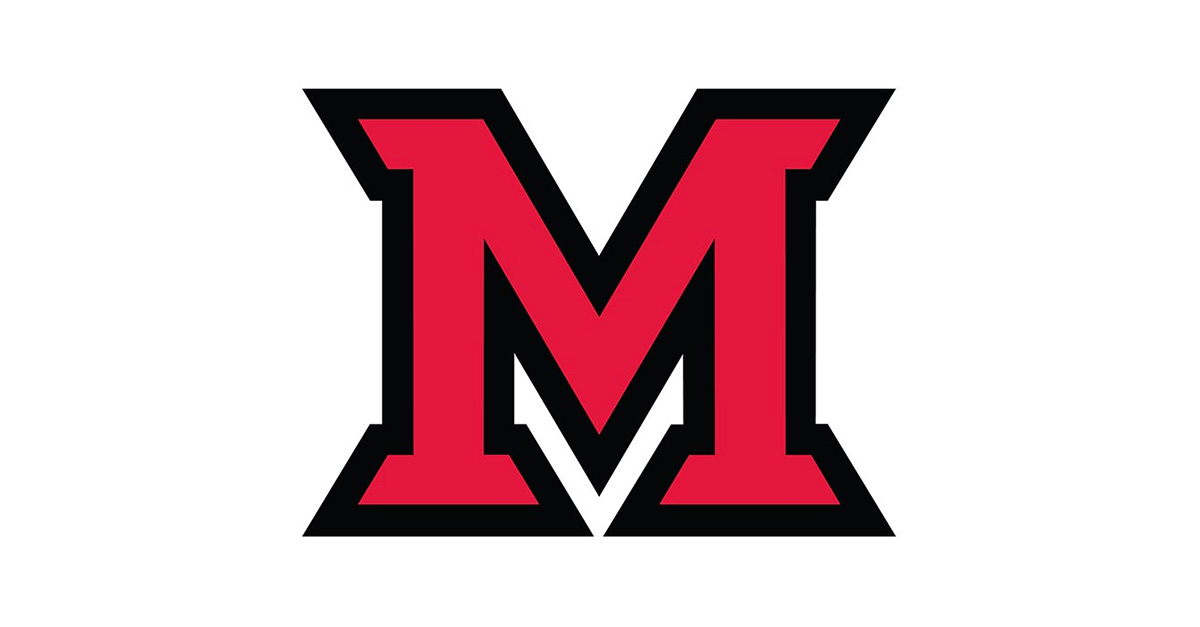 Oct 01, 2015
Five Free, Fun Things at Miami in October
compiled by Susan Meikle, university news and communications, meiklesb@MiamiOH.edu
Miami Matters brings you five free, fun things to do at Miami each month. We've highlighted five activities for October on Miami's Oxford and Regional campuses.
Tuesday, Oct. 13:  SW Ohio's Tom Corwin: The Best Wit and Storyteller in Washington
6 p.m. Verity Lodge, Middletown 
John Zimkus, the historian and education director of the Warren County Historical Society and official historian at the Golden Lamb, will tell the story of one of the most distinguished statesmen Ohio ever produced, Thomas Corwin. Corwin's public service covered local, state and national positions. He was called "the greatest orator of his time" and was considered Washington's greatest wit. So much so that President Abraham Lincoln couldn't wait to tell acquaintances "Tom Corwin's latest." 
Monday, Oct. 19:  Monday Night Music
7 p.m. Miami Hamilton Downtown
Chuck and Deb Wiggins perform light jazz/pop/folk instrumentals to creative vocal versions of cover songs.
Chuck also explores the realms of Gypsy folk and jazz instrumentals. 
Monday, Oct. 26: Local Ballot Overview – Get informed on the issues
7 p.m.  Miami Hamilton Downtown
With Election Day around the corner, are you informed on the candidates and issues?
Come and learn more about what will be on the ballot.  Sponsored by Miami Hamilton's office of civic engagement.
Thursday, Oct. 29: Pumpkin Pride – fall community celebration
5-7 p.m. 212 MacMillan Hall, Oxford
Celebrate the diversity of the Miami community and the bounty of the fall season.
Enjoy games, refreshments and other activities that welcome and celebrate all members of the Miami and Oxford communities.
Saturday, Oct. 31:  Community Trick or Trick Carnival
1-7 p.m. Armstrong Student Center, Oxford
Parents, bring your kids to the free trick or treat carnival, organized by the Residence Hall Association.
Kids can play games, make crafts, try out Halloween goodies and trick or treat from table to table.