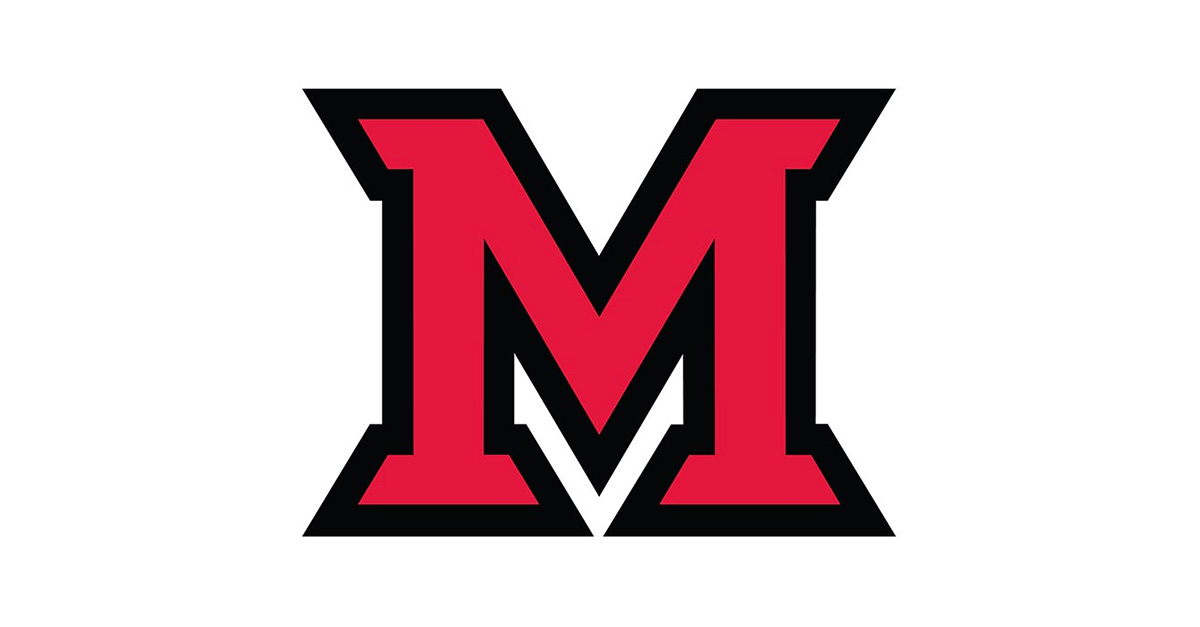 Nov 19, 2015
Miami's Staff Development Center moves to new location
Interview by Becky Stephenson, human resources
Miami's staff development recently moved to its new location in the old Kroger building in Oxford.
The new facility is "an inviting and comfortable learning environment that meets the needs of adults," said Becky Dysart, director of staff development.
Dysart describes the planning behind the creation of the new center and invites the Miami community to come and visit.
Renovating the new Staff Development Center.
Q: What were the circumstances that led to building the Staff Development Center where it is today?
A: We relocated to Boyd Hall, our temporary location, in 2014 so Symmes Hall could be renovated to better meet the needs of students. The planning for the center started prior to our move to Boyd Hall. It was determined that our new location would be next to the Demske Culinary Support Center because our offices and training rooms could be located in one area.  We now have two training rooms and a computer lab.  Although the center is located off campus at 424 Wells Mill Drive there is plenty of parking, and we are located on the U3 Tollgate route.  The bus stops at the corner of Wells Mill Drive and Tollgate Drive.
Q. What types of training and programming does your staff provide?
A: Human resources staff development provides training for faculty and staff.  We currently facilitate a supervisor development series program that focuses on individual type and its impact on interaction and supervision of staff.  There are eight workshops and three e-learning courses included in this series.
We also facilitate Miami Lean Fundamental courses that provide staff with the basics needed for managing a Lean project at Miami. These fundamental courses are Introduction to Lean 2-Day workshop, Lean Excel Template to Visio, Lean Metrics, and Lean Standard Work.
Other workshops that are available include How to Conduct Meetings, Performance Management and Presentation Skills.  We work with outside consultants to provide instructor-led Microsoft Office, Word, Excel and customer service courses.
Staff development also coordinates training events for the Lean Leader Certification program as well as housing the job enrichment program for classified staff.
Q: What are some new and improved features about the center that employees can expect?
A: Our training facility has a breakout area in the lobby that will be furnished to allow for staff to interact with others and relax during breaks from training. All of the training rooms have adequate lighting, tables and comfortable chairs. We maintained existing furniture where possible, and our space designer was able to match furniture that needed to be purchased.
Q: Did your staff have input on any of the design of the new facility?
A: Our project manager was very attentive to our requests. We provided input from the beginning to the end of the process. We weighed in on the layout of the training rooms and some offices. Some offices were intact from the previous tenants. However, we reviewed floor plans, suggested relocation of some doorways, and determined the layout of training rooms regarding the placement of projectors and white boards.  We also chose floor coverings and wall treatments from sample drawings. Our focus was on creating a space that was welcoming that could manage high traffic on days when we have three classes at once and still provide a quality training experience.
Jeff Shaver of the Staff Development Center leads a training workshop.
Q: What new opportunities or programming have staff trainers conducted recently?
A: Our latest training opportunity is LeanOhio Boot Camp. This is a five-day intensive Lean training that is intended for local government entities. Local government employees learn lean process and how to manage lean projects within their agency.  Employees of county agencies, cities and townships can apply for a scholarship through Ohio that pays for their week of training.  Brenda, Jeff and I have been certified by the Ohio Department of Administrative Services to facilitate this training. This training is a source of revenue for the university.
What are some of the long-term goals for programming out of the center?
We would like our programming to address the needs of faculty and staff at Miami now and in the future.  This center reinforces the importance of professional development, which is outlined in the 2020 Plan.  We are working on developing a leadership program for midlevel leaders and would also like to revive/enhance our individual contributor series of workshops.